Jukes 1 - The Sparkling White
Jukes 1 pre-mixed with sparkling water 

1 tablespoon of apple cider vinegar in each can, the daily recommended dose

12 x 8.5 fl oz cans 
Jukes 1 is centred around a citrus, stone fruit and fresh herb theme, resulting in an aromatic, uplifting and dry style.
Refreshing and healthy, this is the finest way to enjoy Jukes on the go.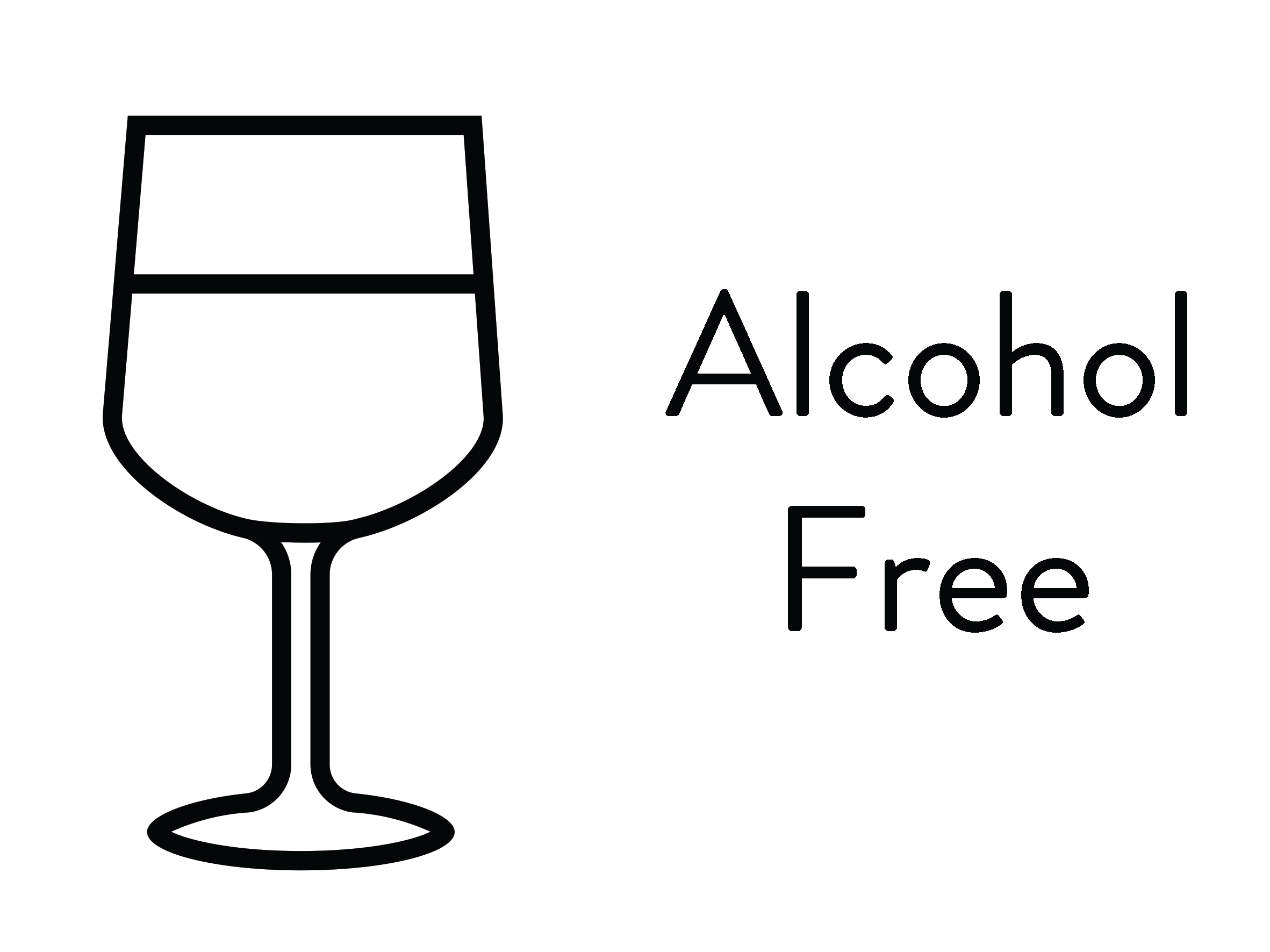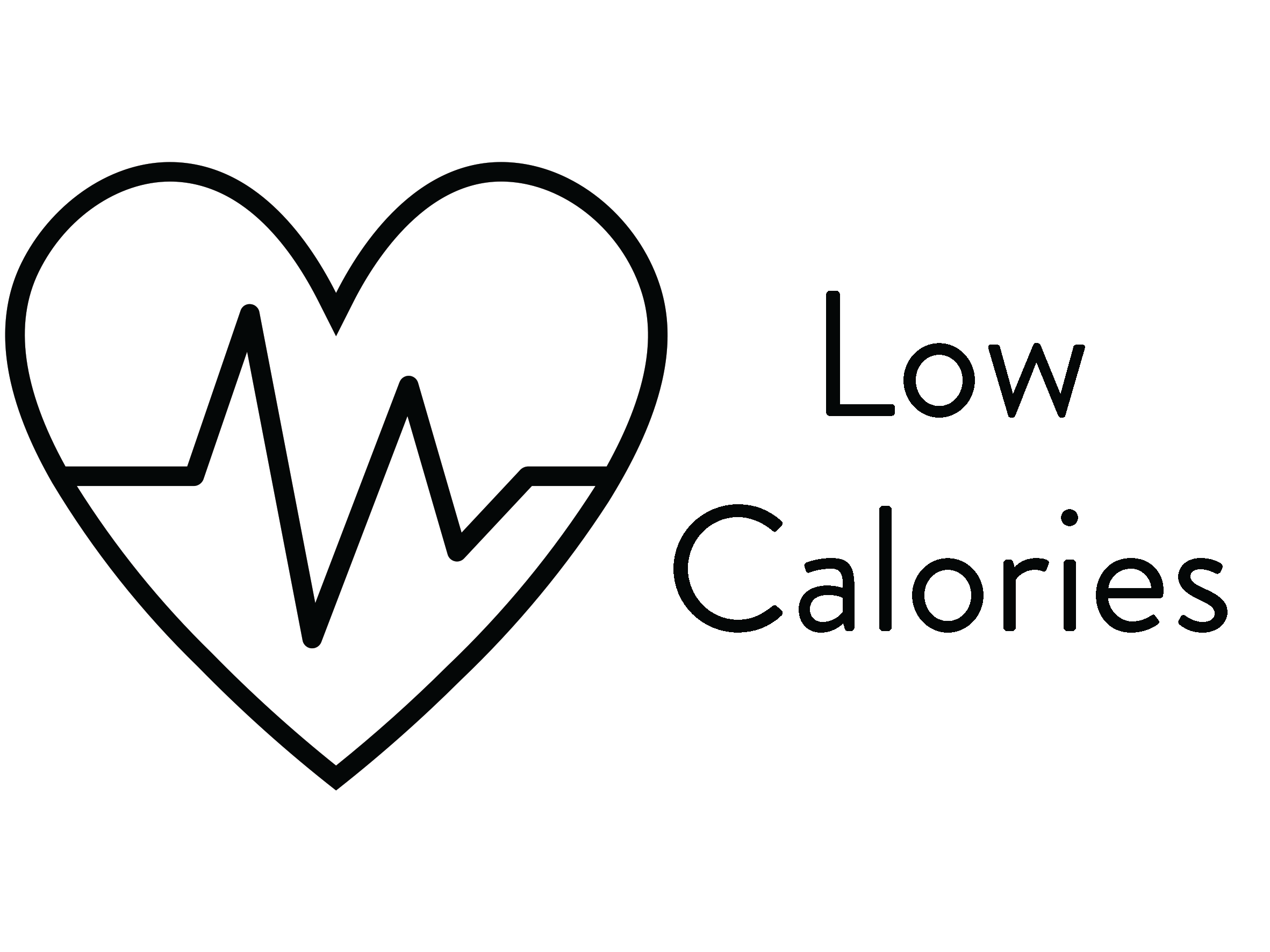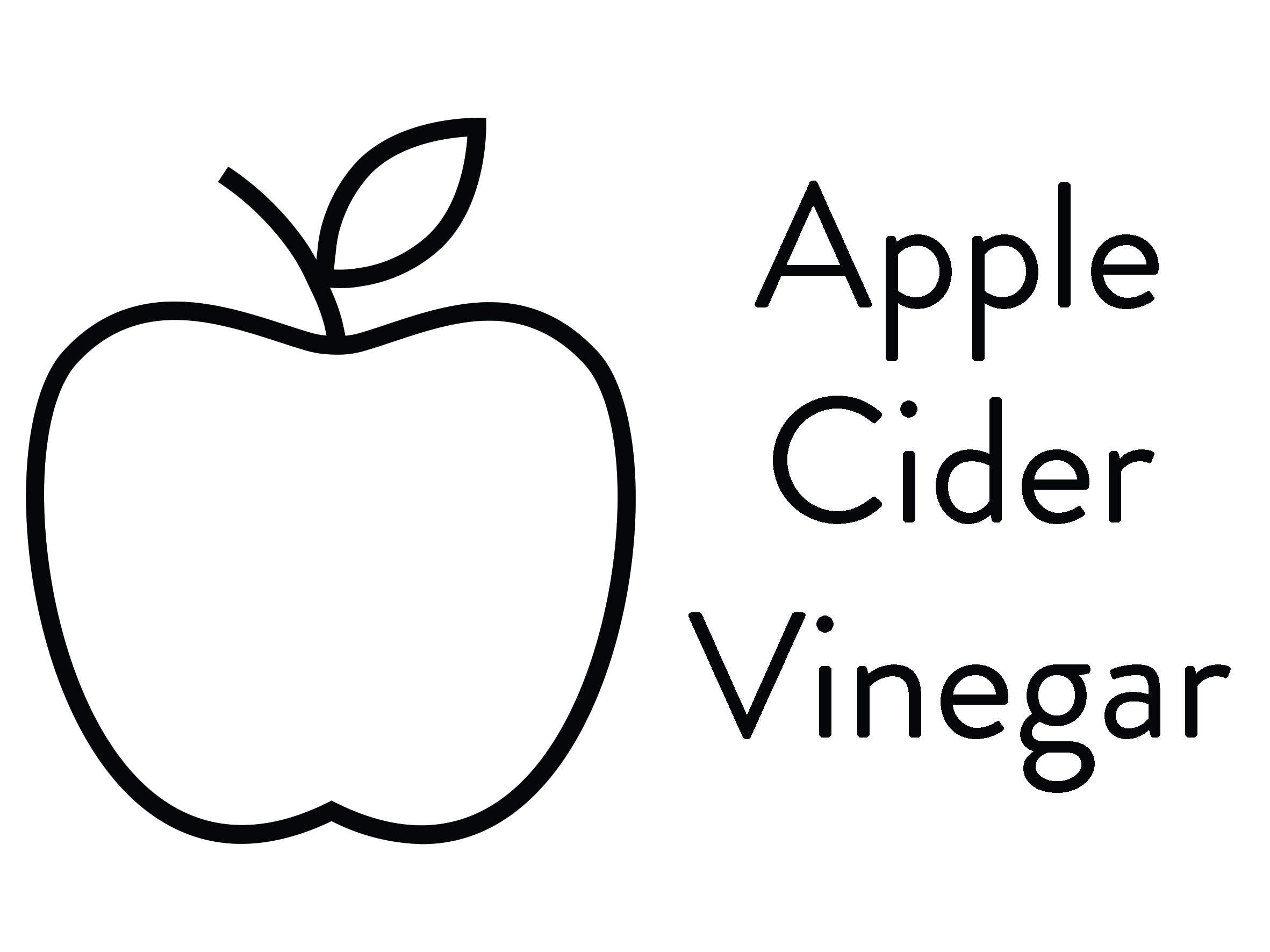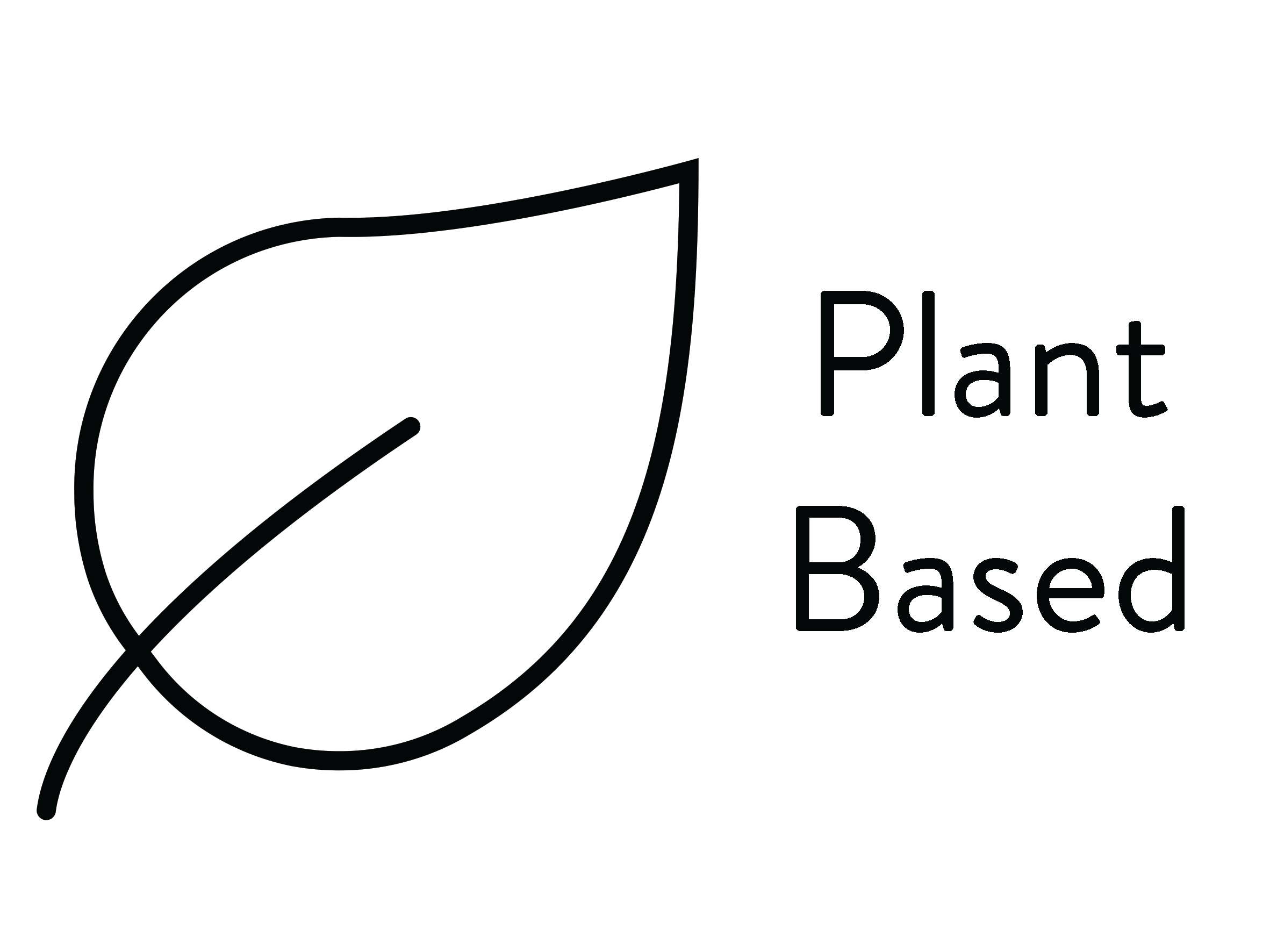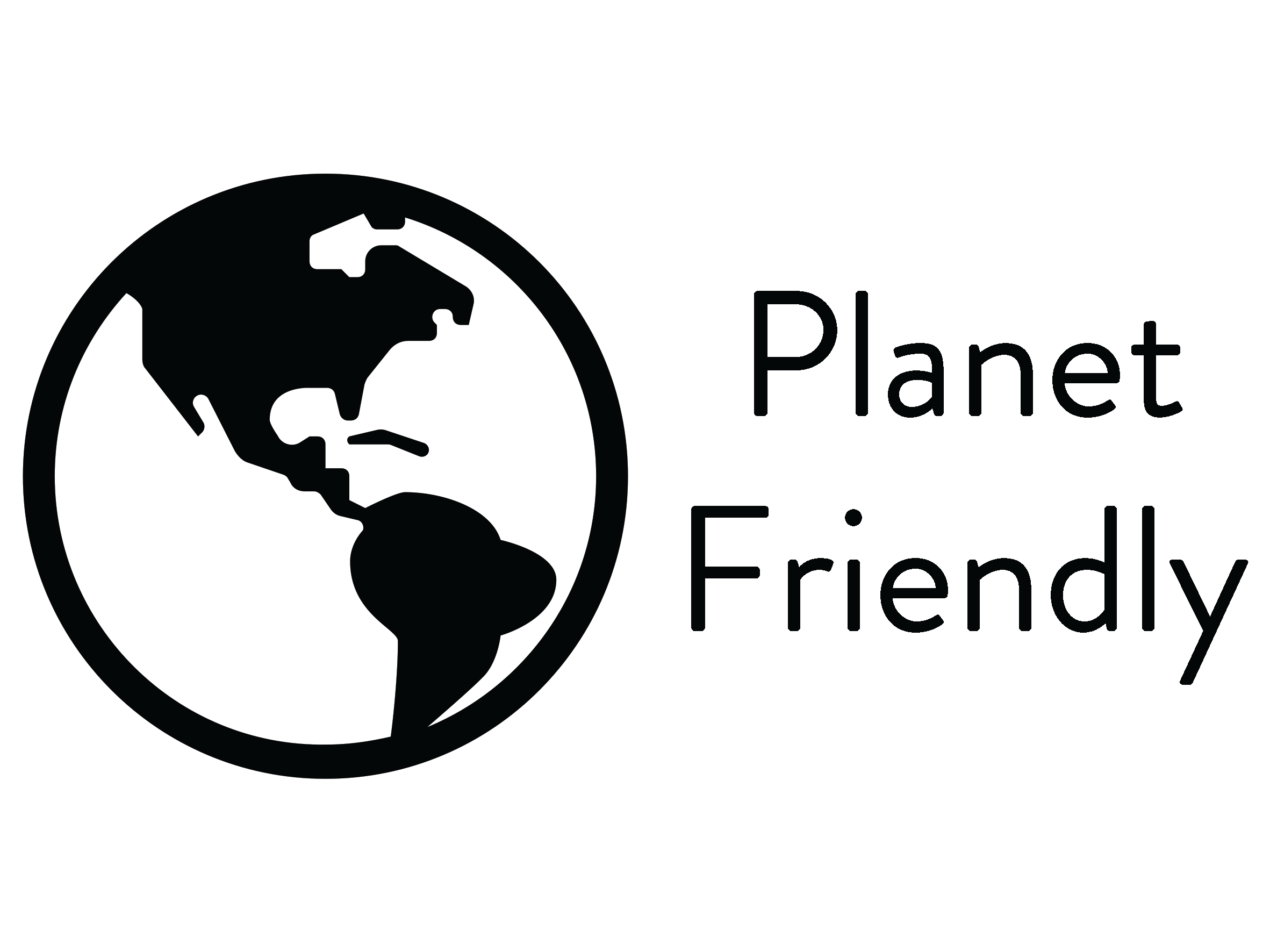 Jukes 1 - The Sparkling White flavour profile
Citrus
Herbal
Fresh & Bright
Reviews
5 stars
I'm in love with Jukes!!!!!! Will be a regular customer!!!!
Excellent Alternative to Wine
I love these drinks and they are an excellent alternative to wine. The flavors are very good and I find drinking them very much like drinking a glass of wine. They help me unwind and relax in the evening. Thank you.
FAQ
Once you have placed your order, please allow 3 to 5 working days. If you have any questions regarding your order, please contact info@jukescordialities.com.
Please get in touch at info@jukescordialities.com. We will try and get back to you within 3 working days.
We recommend the best way to enjoy this collection is chilled - so either pour over ice, or chill in the fridge!
Full FAQ here
Why not try the Sparkling Collection
Our Quality Promise Click here to read our quality guarantee