CHRISTMAS COLLECTION
Unique, thoughtful, sophisticated
NON-ALCOHOLIC ACV-BASED DRINKS
Healthy & delicious - Mix with water & enjoy
ORGANIC APPLE CIDER VINEGAR AT THE CORE
Each bottle of Jukes contains your daily recommended amount
0% Alcohol
Tiny sugar & calories
APPLE CIDER VINEGAR
Your daily recommended dose
100% PLANT BASED
Fruits, vegetables & herbs
ABSURDLY DELICIOUS
Dry & complex taste
0% Alcohol
Tiny sugar & calories
APPLE CIDER VINEGAR
Your daily recommended dose
100% PLANT BASED
Fruits, vegetables & herbs
ABSURDLY DELICIOUS
Dry & complex taste
Jukes Award-Winning Drinks
Jukes Signature Drinks
Apple Cider Vinegar Health Benefits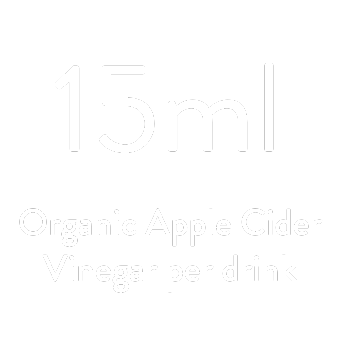 Click here to read more about our ACV
Hear From Our Community
WRITE A REVIEW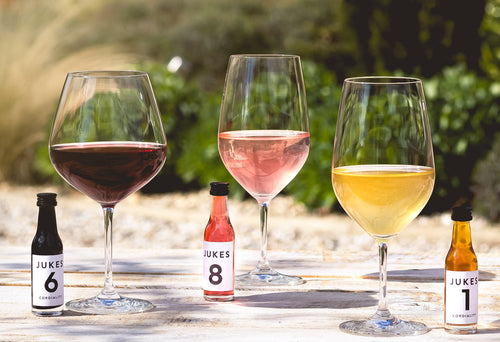 Elisa
As a fitness professional, I value the natural, high-quality ingredients of Jukes, with no refined sugar content, vibrant flavour combinations and great taste.
Cara
Just wanted to say that you have cracked it! The cider vinegar is genius. As it gives a bite that no other non alcoholic drink has. Perfect.
Rob
I've started drinking this halfway through the work day and gosh is it refreshing! The apple cider vinegar is just great too - superb!!!
Our Quality Promise Click here to read our quality guarantee