Jukes 6 - Mulled kit
Buy a box of Jukes 6 and get a FREE bag of garnish to make Mulled Jukes:

9 x 3cl bottles of Jukes 6 in a box

10 dried orange slices & 6 cinnamon sticks


Based on apple cider vinegar, Jukes 6 is black-fruit themed, earthy and spicy in style

The ultimate mulled drink: Pour half a bottle of Jukes 6 into your favorite mug, top up with hot water and then add your garnish!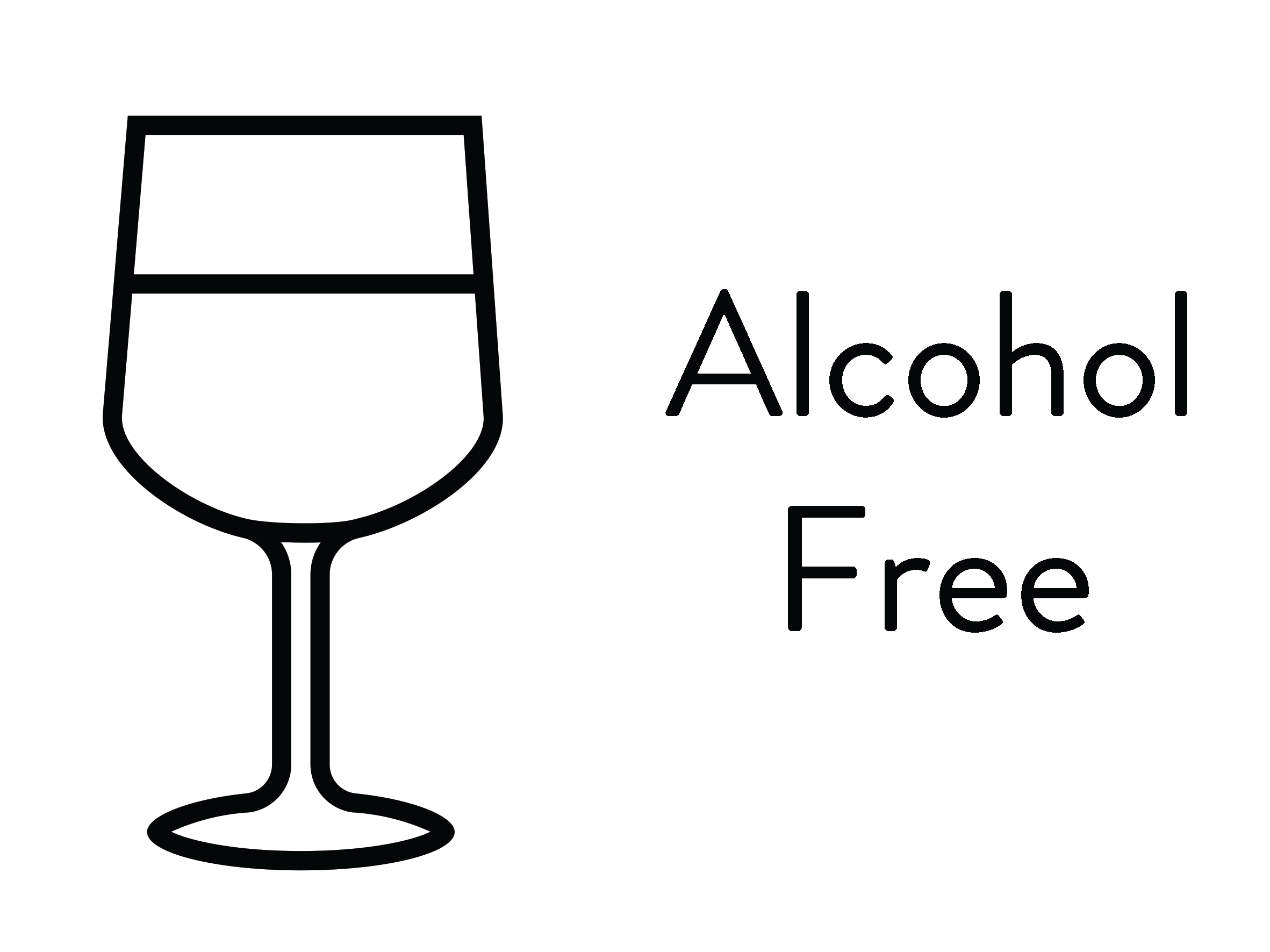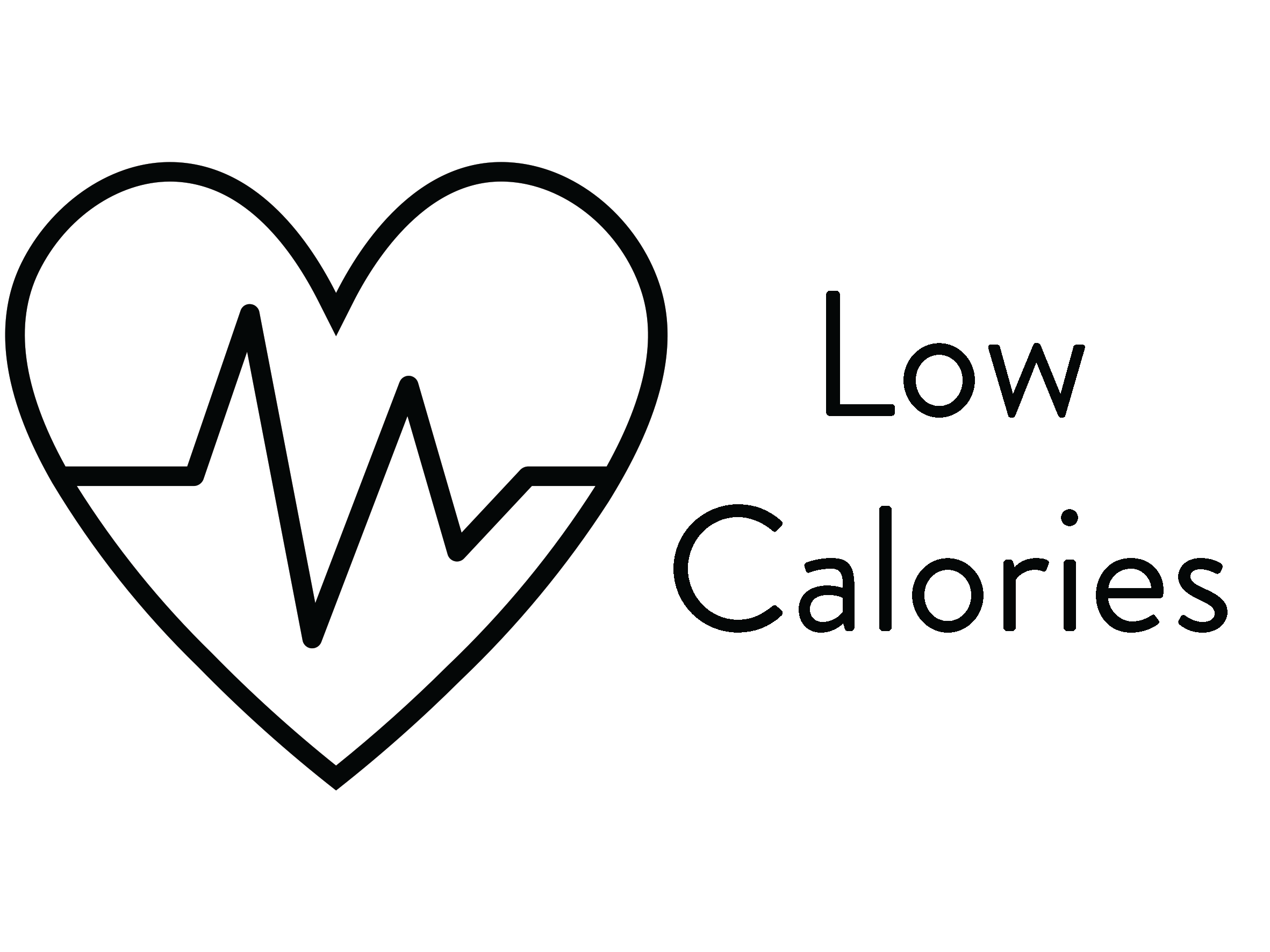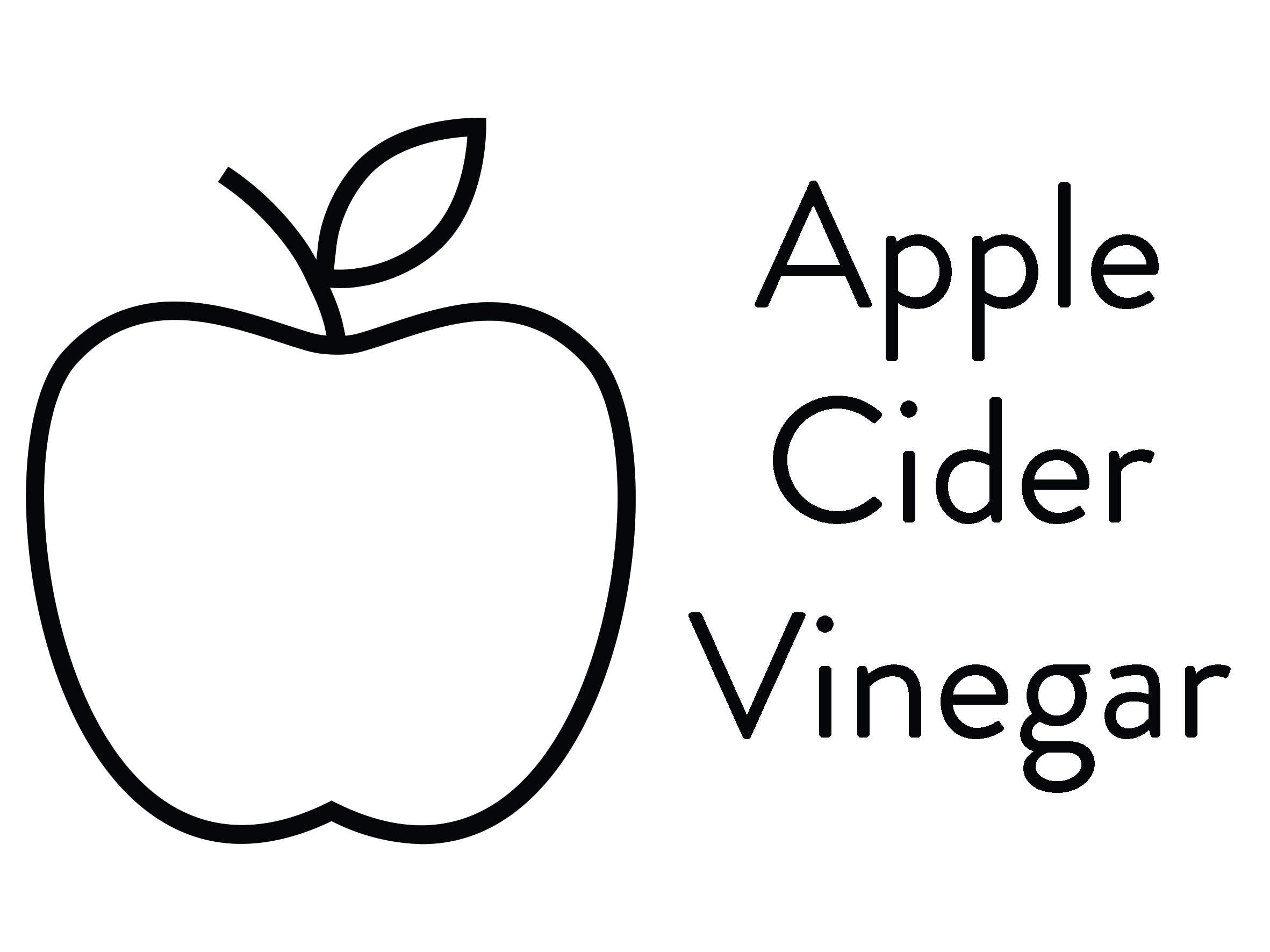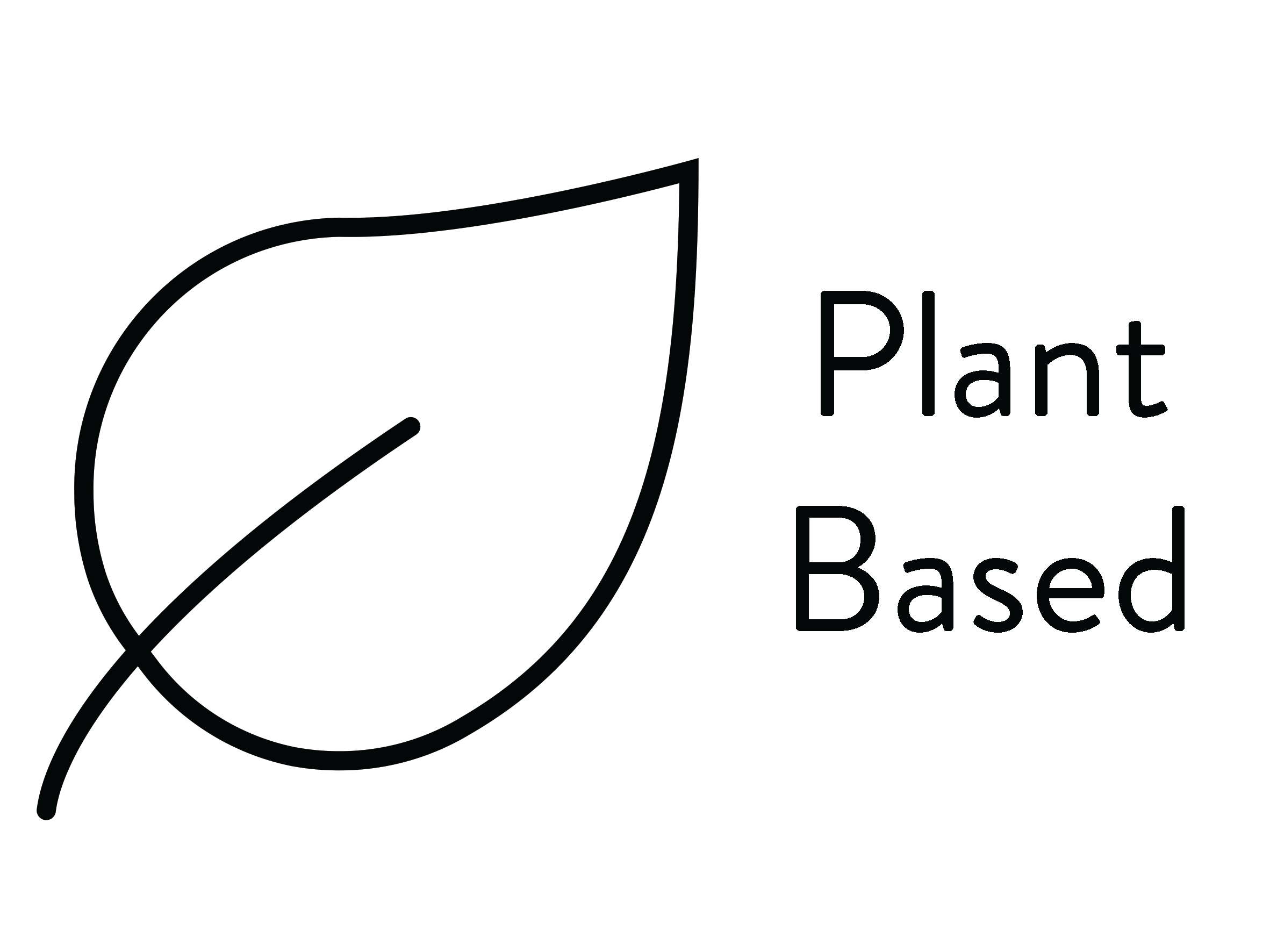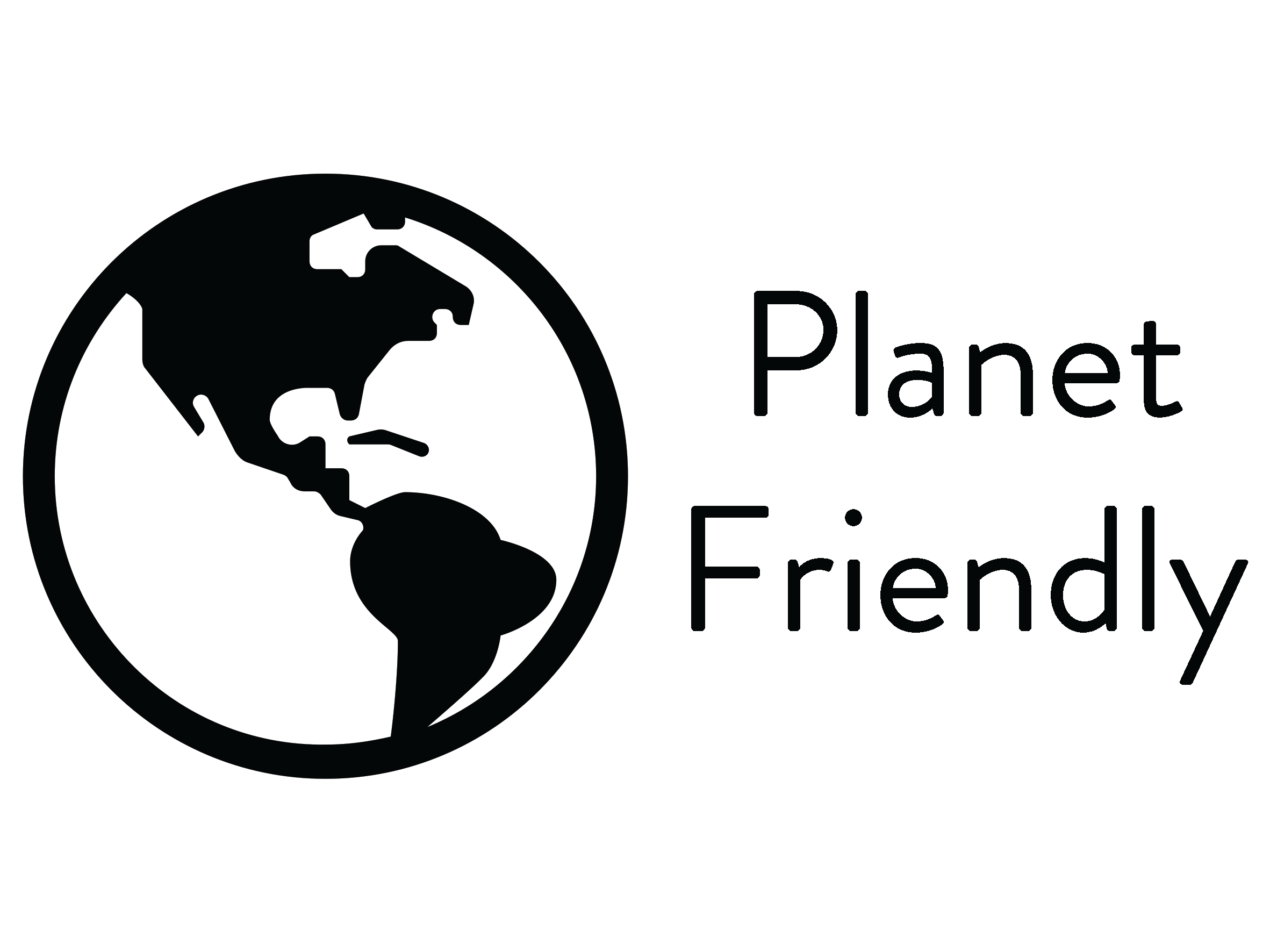 Blackcurrant and blackberries lead the way, which is evident in the lusty colour of this drink. While layers of complexity are introduced thanks to the red fruits: raspberries, strawberries and plums which give extra dimensions and depth of flavour.
Beyond these familiar fruit notes, there are sensitive additions of earthy vegetables and deeply flavoured-spices which resonate on the finish adding power, length and richness. Jukes 6 is based on the flavours of a multitude of different red wine styles which enables it to match with an extremely broad range of dishes. 
1 bottle of Jukes 6 makes two glasses. Take a wine glass, fill it halfway with chilled still, sparkling or, even, tonic water. Pour in half a bottle of Jukes and swirl. Adjust by adding more Jukes or water to suit your palate. We love it especially with still water.
Refrigerate the bottle once opened.
Organic apple cider vinegar, brown sugar, blackberries, blackcurrants, raspberries, strawberries, plums, natural flavourings.
Jukes 6 - Mulled kit flavour profile
Fruity
Spicy
Deep
Reviews
The Perfect Solution!
When my doctor said alcohol was a trigger for my A-Fib, I found the perfect solution to my alcohol free Happy Hours with Jukes 6!
I'm totally enjoying my Jukes - I was looking for a non alcoholic wine and this is perfect!!
FAQ
Simply mix half a bottle of Jukes with water of your choice (still, sparkling, tonic).
Once you have placed your order, we will start preparing this for delivery. Your box should be with you in 2-3 working days.
Please reach out to our customer service at info@jukescordialities.com and we will be happy to help!
Full FAQ here
You may also be interested in...
Our Quality Promise Click here to read our quality guarantee