Three Box Set
Jukes 1 & 6 are momentarily out of stock, please note the Three Box Set can only be with Jukes 8 for the time being.*

Organic apple cider vinegar-based drinks available in 3 different flavors. Make your own set of 3 boxes. Choose from:
Jukes 1 'The White': Citrus & herbal flavor

Jukes 6 'The Red': Fruity, deep & spicy in style

Jukes 8 'The 'Rosé': Aromatic & refreshing flavor

9 x 1fl oz bottles per box

Mix with water to enjoy, 1 bottle makes approximately two glasses.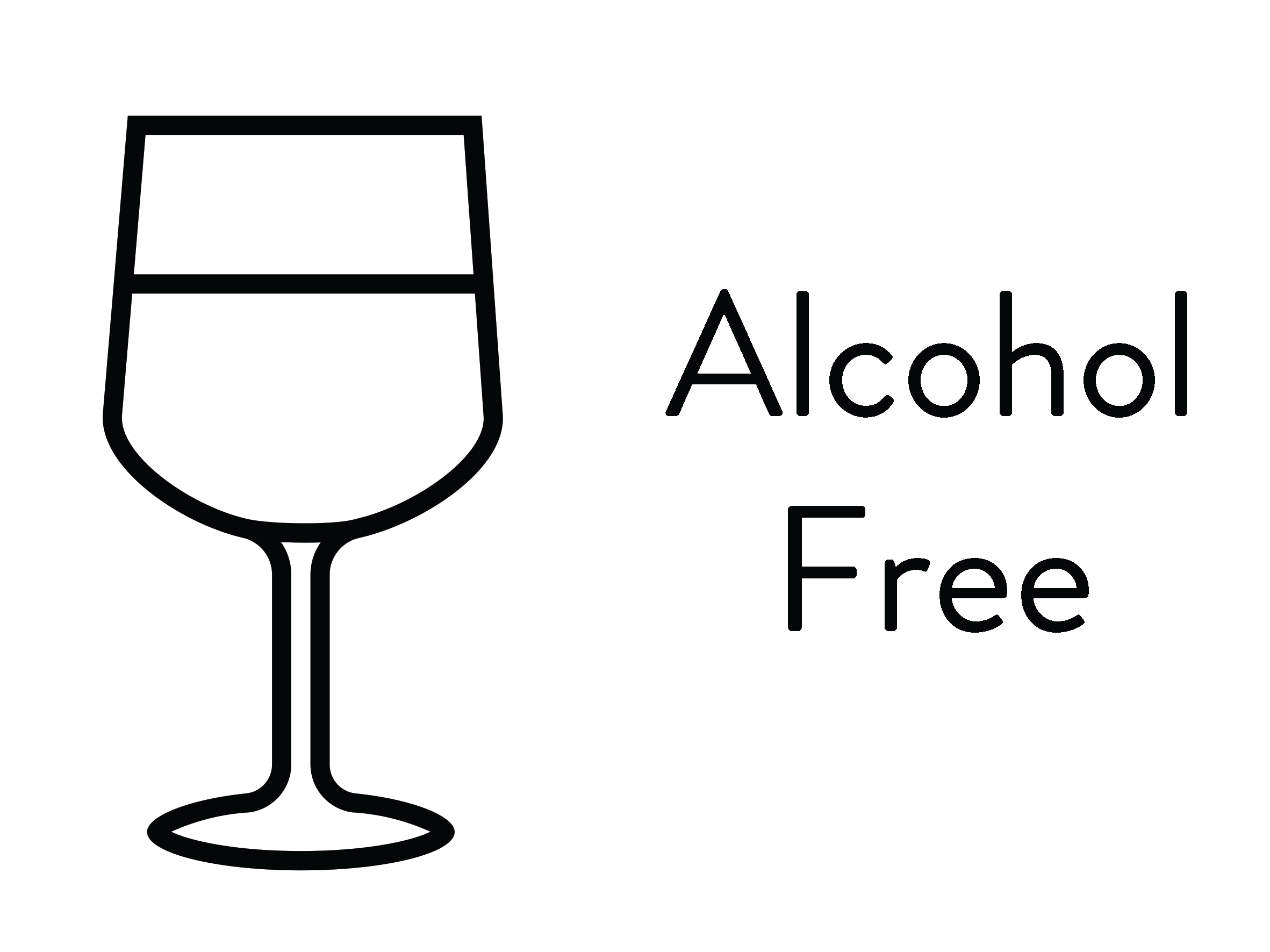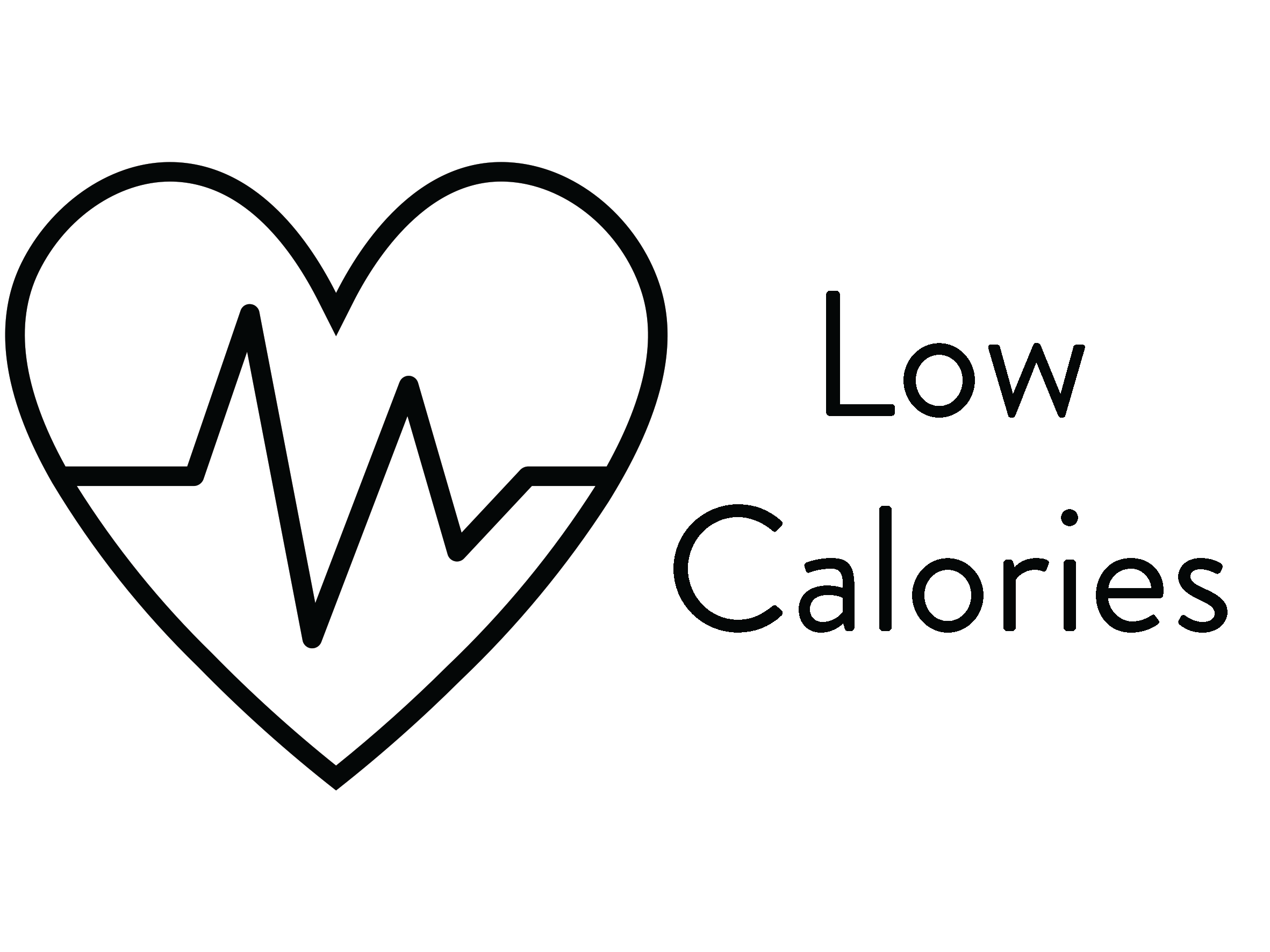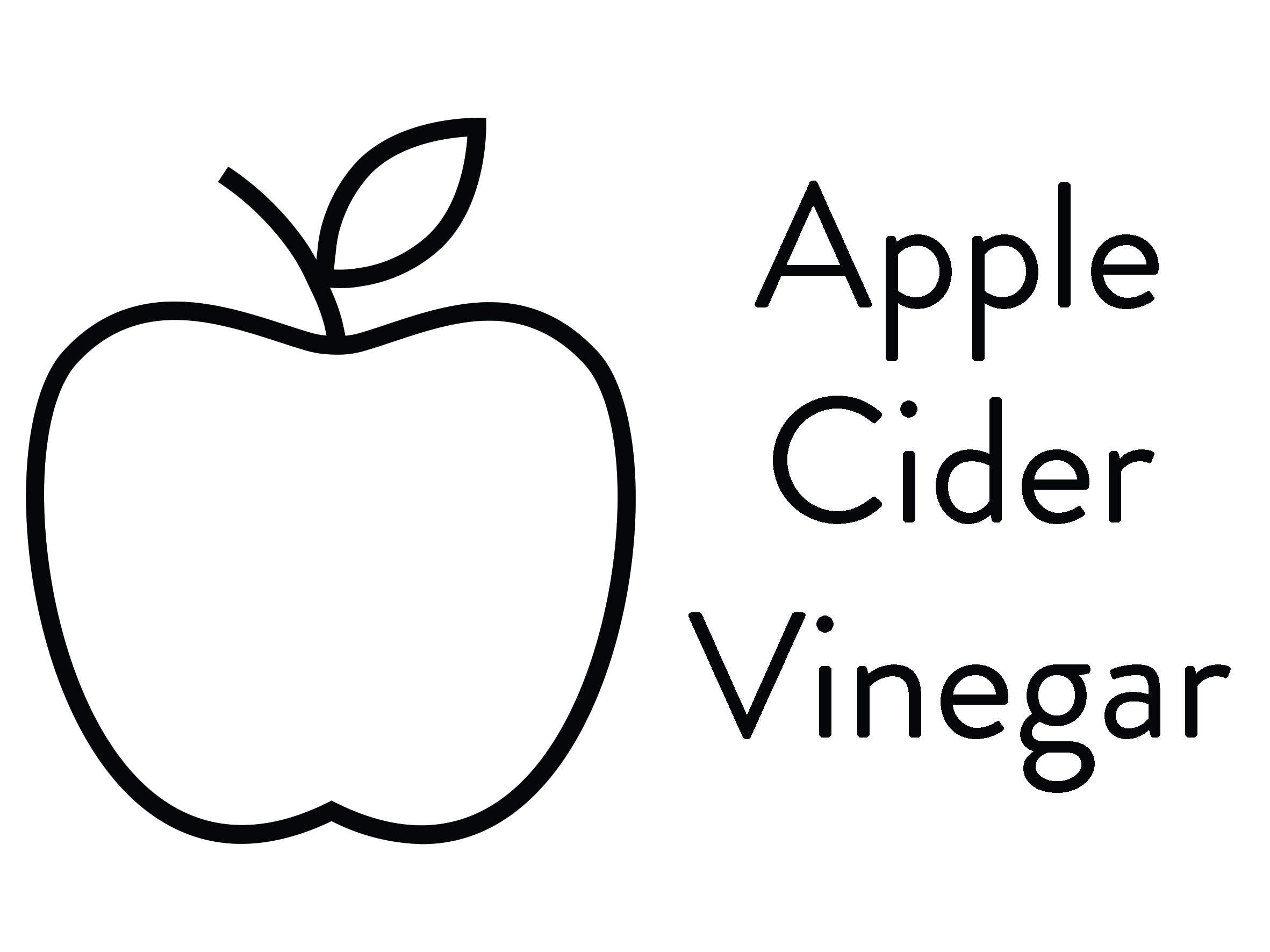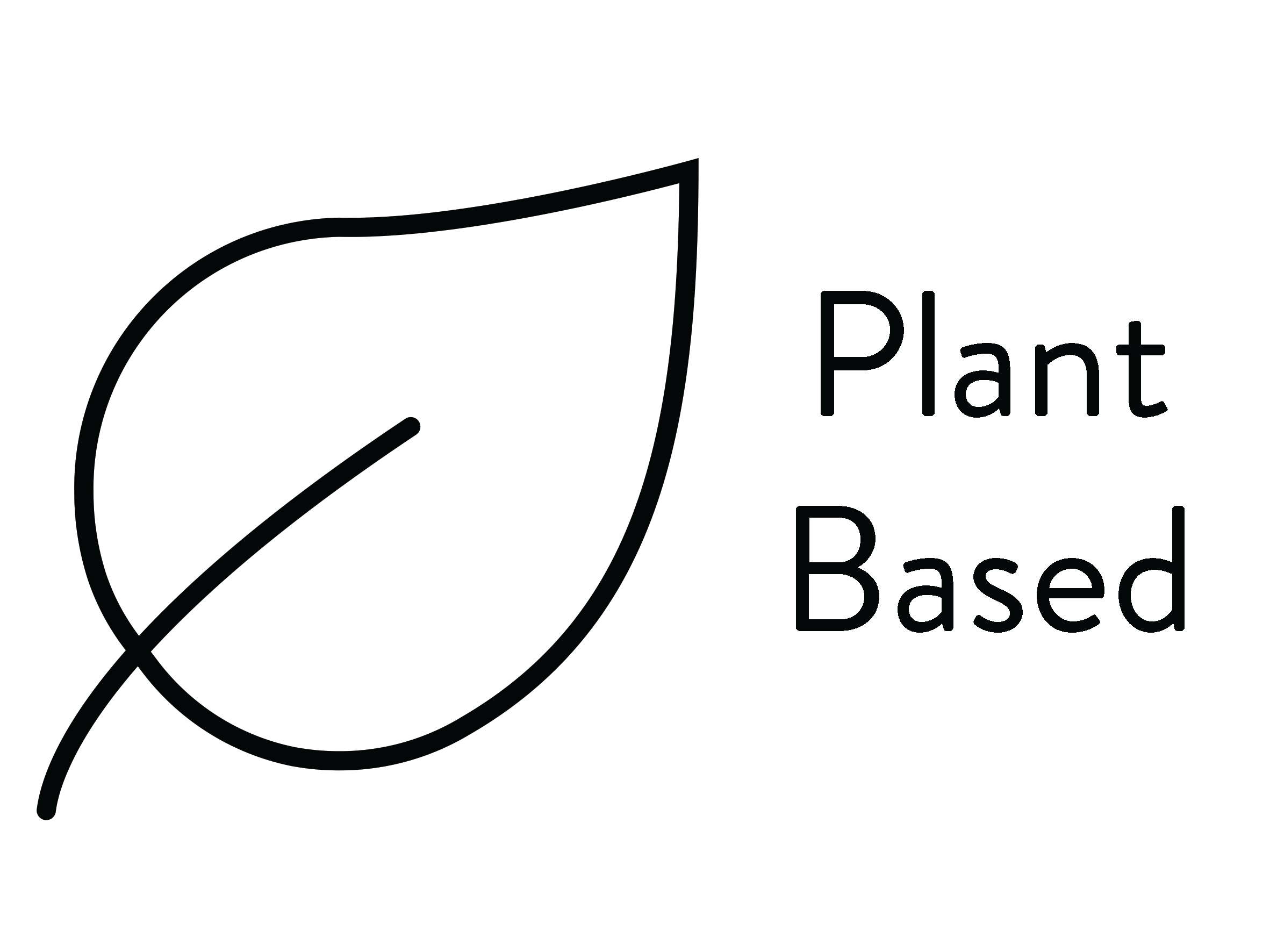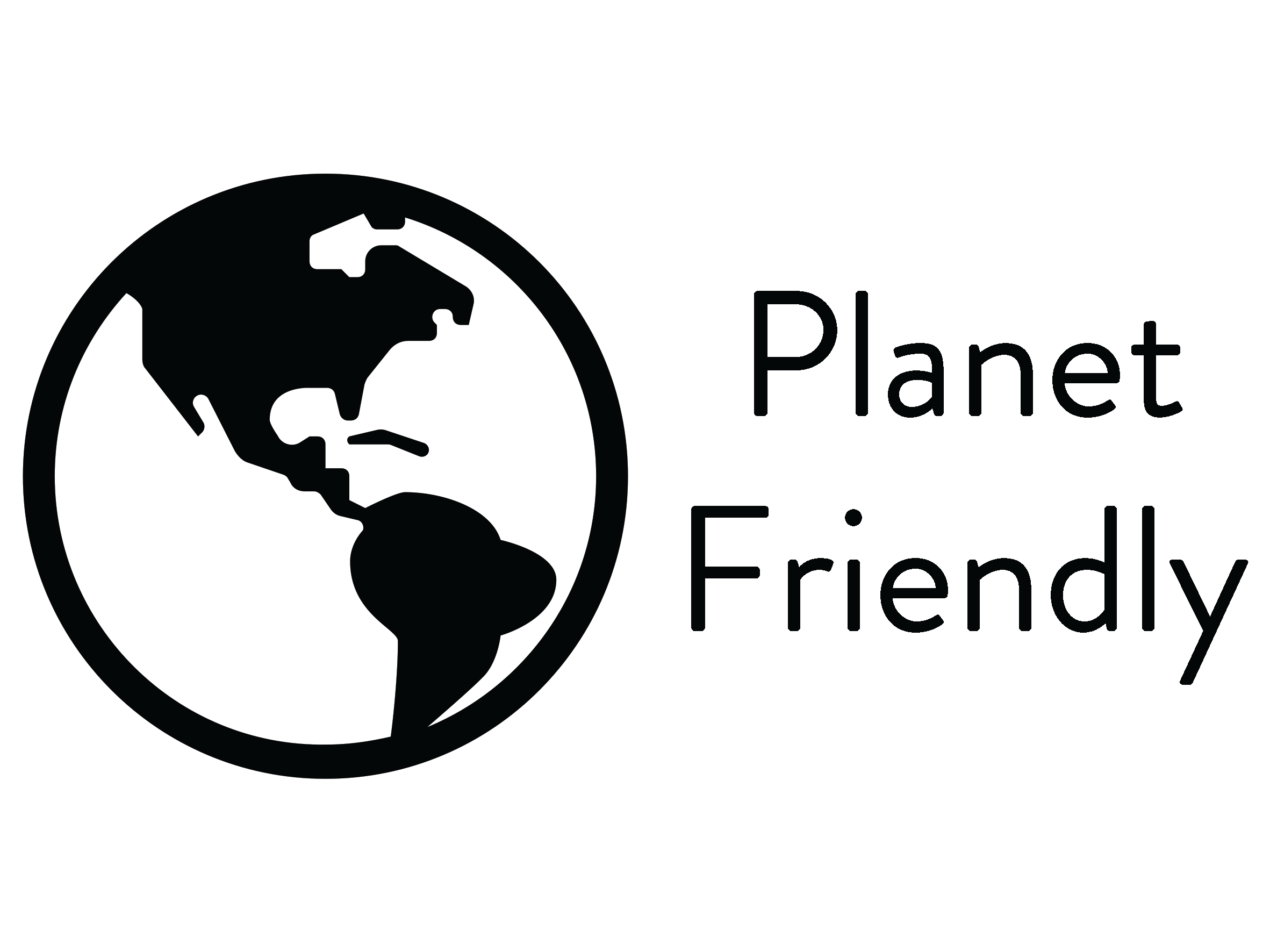 Three Box Set flavour profile
Jukes 1: Citrus & Herbal
Jukes 6: Fruity & Deep
Jukes 8: Aromatic & Refreshing
Jukes Signature Drinks
Reviews
Great find!
I first discovered the white Jukes at Canyon Ranch and loved the refreshing satisfying taste - and took some home. It's my go to alternative to Prosecco or wine. Then when I looked to order more online I discovered the sparkling rose cans. A great treat and best nonalcoholic option I have found. Thank you!
Jukes 1,6 and 8 are all great
I really enjoy all of them mixed with a little seltzer. I look forward to Jukes at the end of a busy day.
This is the closest thing I've had that tastes like red wine that is non alcoholic and not sweet. At times I wonder what it would taste like if just slightly more apple cider vinegar was added to the mix. I always long for a non alcoholic post work beverage to savor .... that tastes delicious but that I don't want to drink quickly.
But bravo. I will be a long term customer.
My red wine alternative
I was pleasantly surprised. Jukes 6 is not red wine, but somehow it gives me that taste/ mouth sensation of red wine. I mix this with straight water when I have duck or steak as a red wine substitute. I agree with other reviewers that it has more complexity of taste. I have tried other de alcoholized red wines and this by far is better. Thanks for creating this healthier substitute.
Best wine replacement around!
I'm so excited about Juke's my family is laughing! I've tried so many wine replacements and de-alcoholinized wines, but Juke's really hits the spot for me! It has the complexity of flavors that I really value.
FAQ
Simply mix half a bottle of Jukes with water of your choice (still, sparkling, tonic).
Once you have placed your order, we will start preparing this for delivery. Your box should be with you in 2-3 working days.
Please reach out to our customer service at info@jukescordialities.com and we will be happy to help!
Full FAQ here
Join our Jukes community
WRITE A REVIEW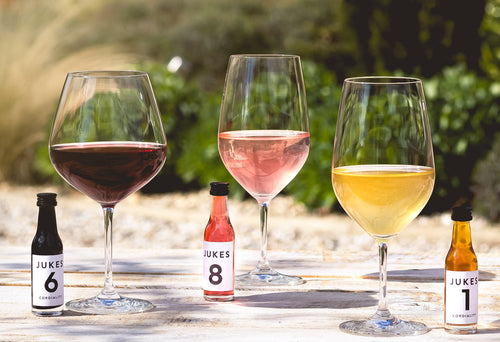 Elisa
As a fitness professional, I value the natural, high-quality ingredients of Jukes, with no refined sugar content, vibrant flavour combinations and great taste.
Jane
I love the 6! So nice to have something I can sip while others are drinking wine! Now I can enjoy parties again!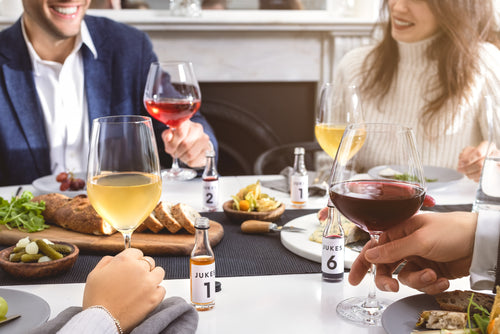 Portia
The wonderful thing about these bottles of love is that they're super adaptable. So have a play around with them, there's no wrong way of serving them.
Our Quality Promise Click here to read our quality guarantee