The Sparkling Collection
Pre-mixed with sparkling water

Build your set of 3 boxes - Each box contains 4 x 8.5fl oz cans
Mix & match boxes and choose your favorites! 
Jukes 1 - The Sparkling White: Citrus & herbal

Jukes 6 - The Sparkling Red: Fruity & deep

Jukes 8 - The Sparkling Rosé: Aromatic & refreshing
Refreshing and healthy, this is the finest way to enjoy Jukes on the go.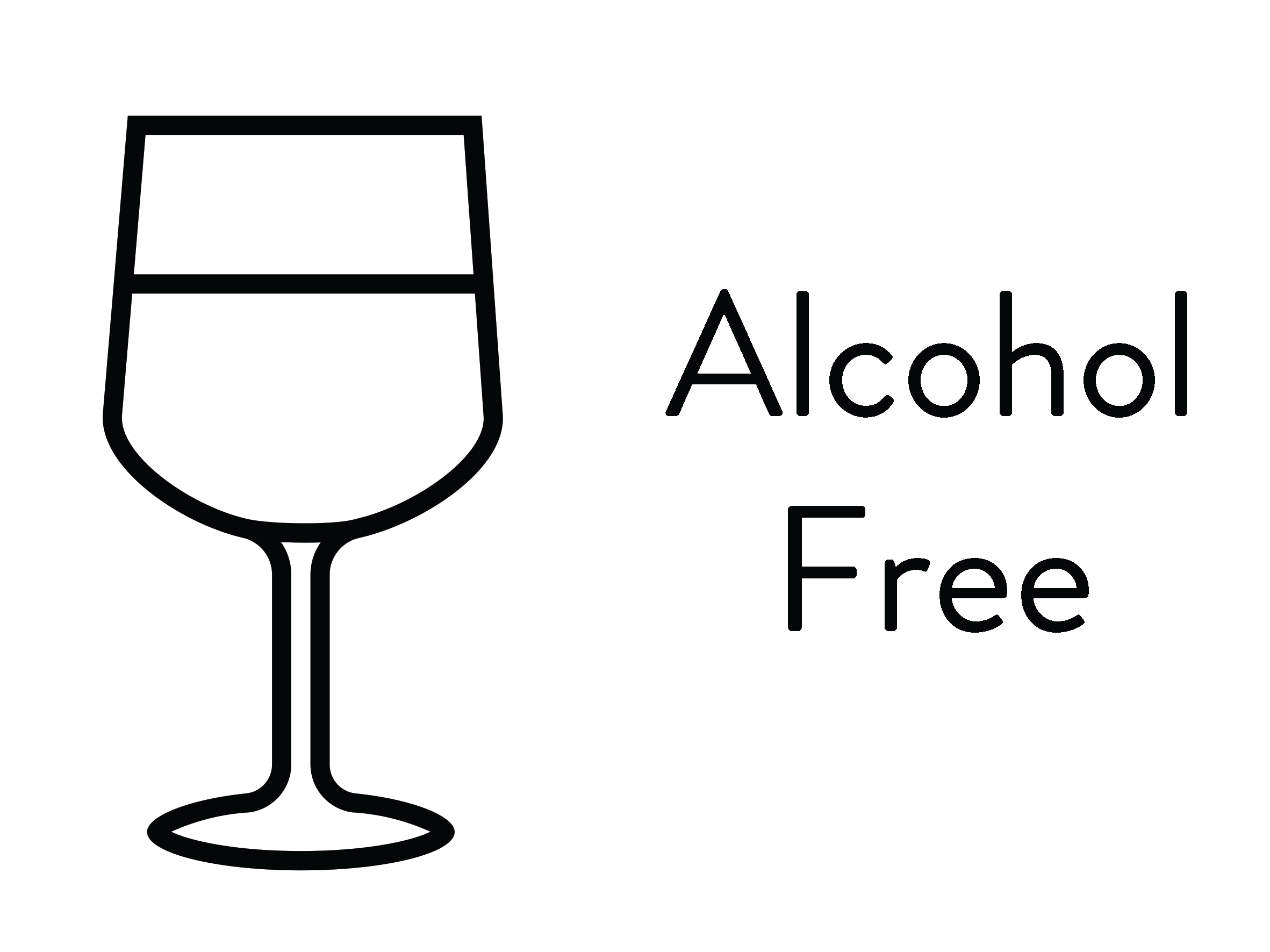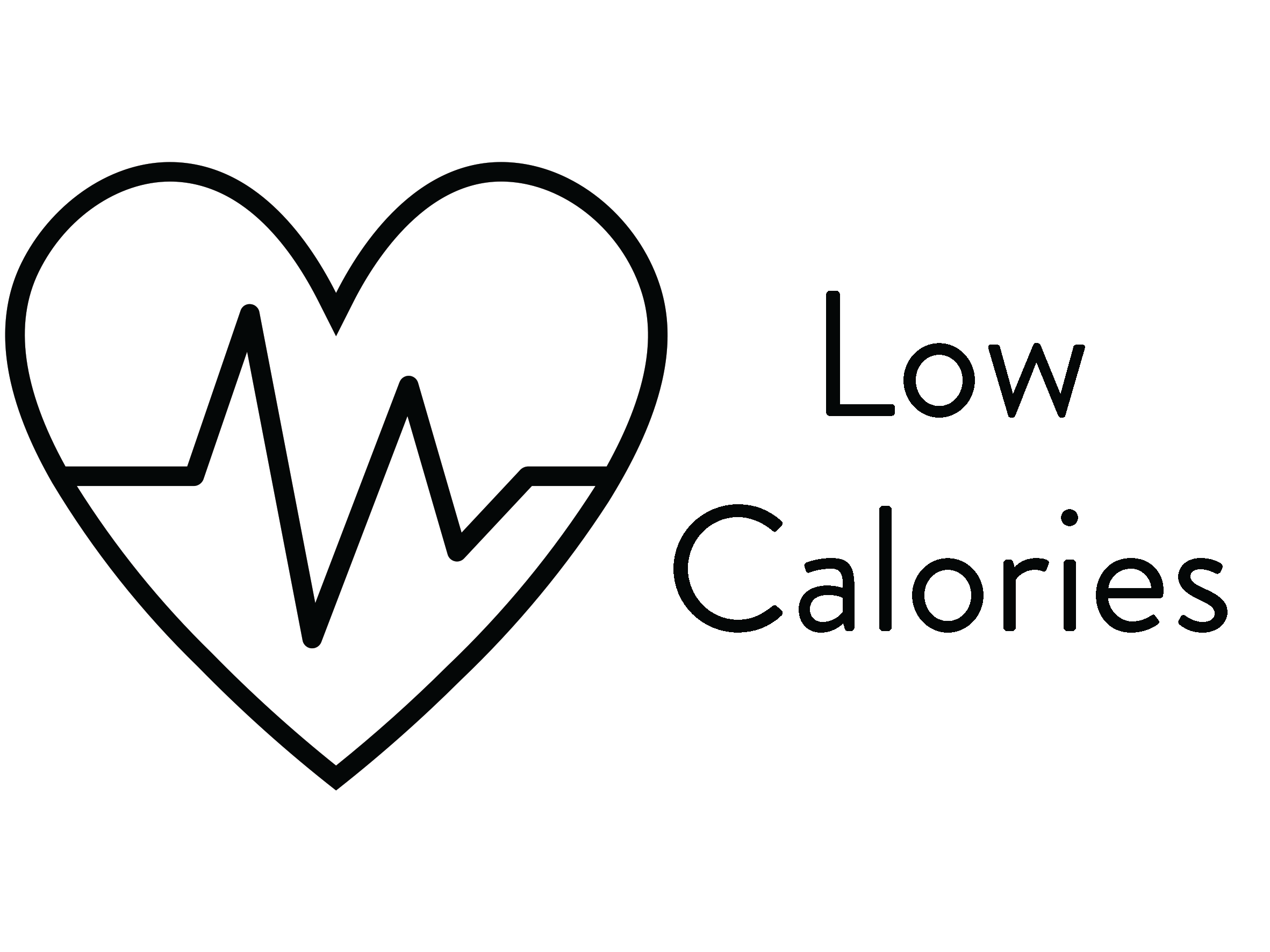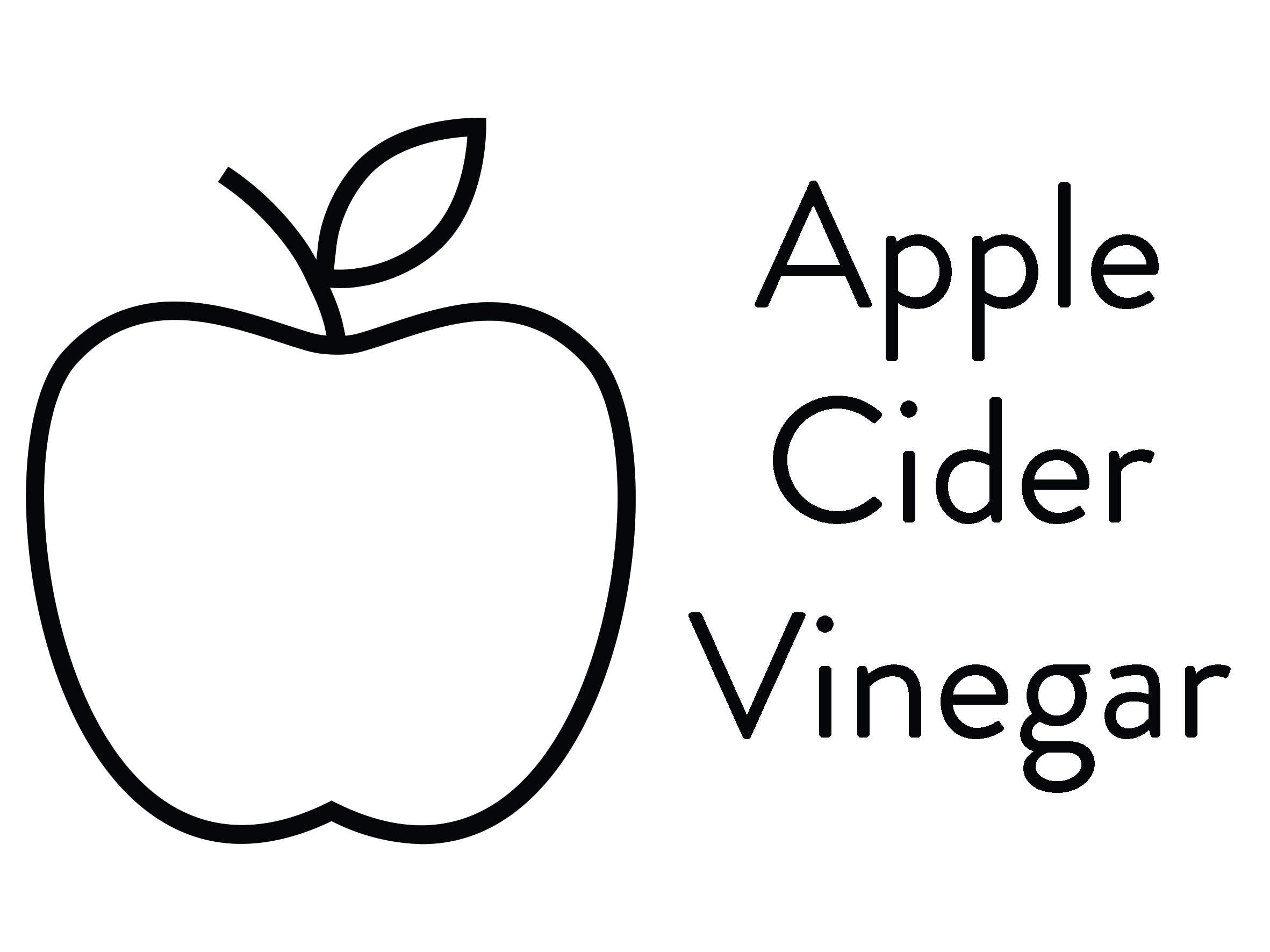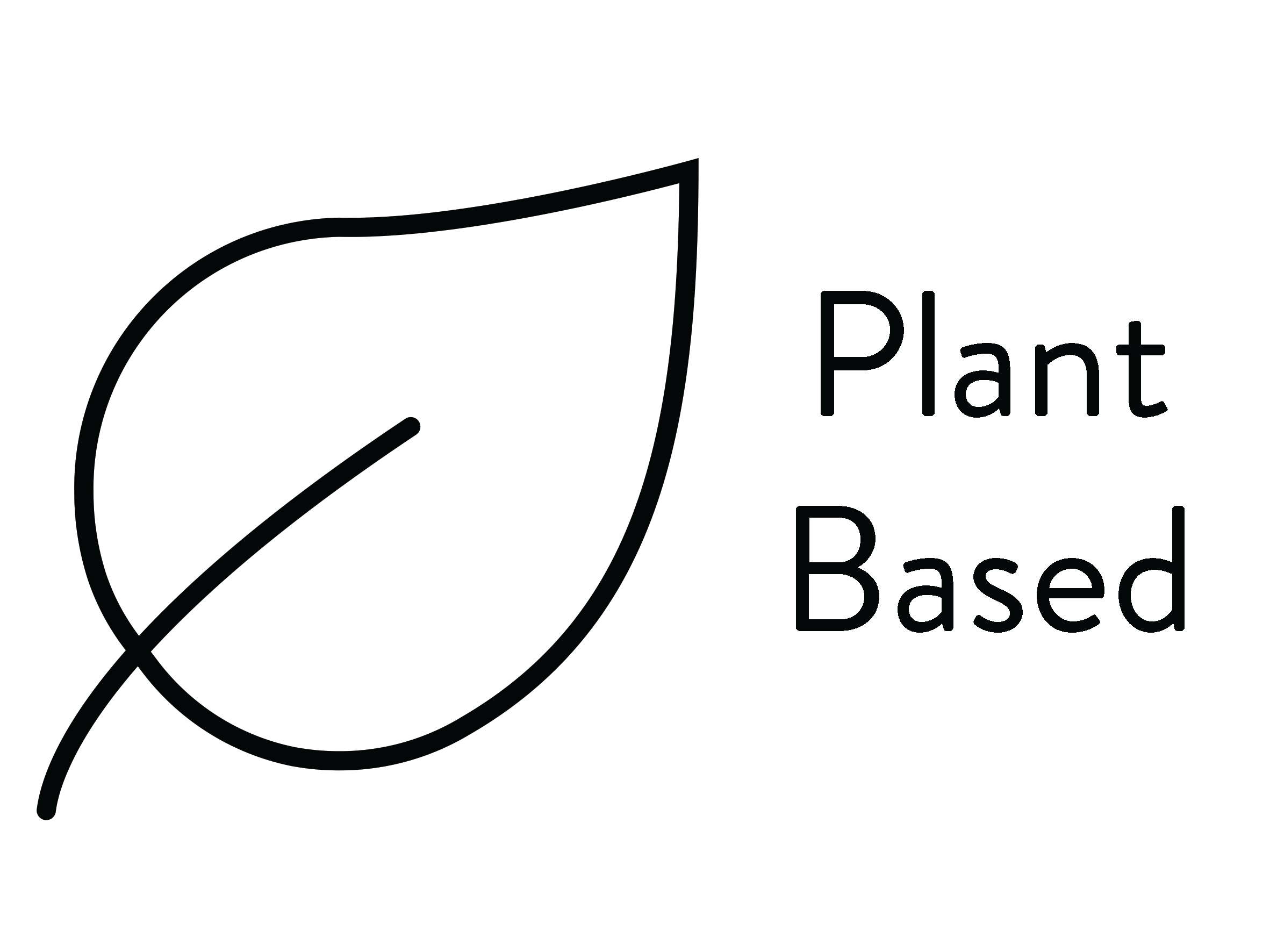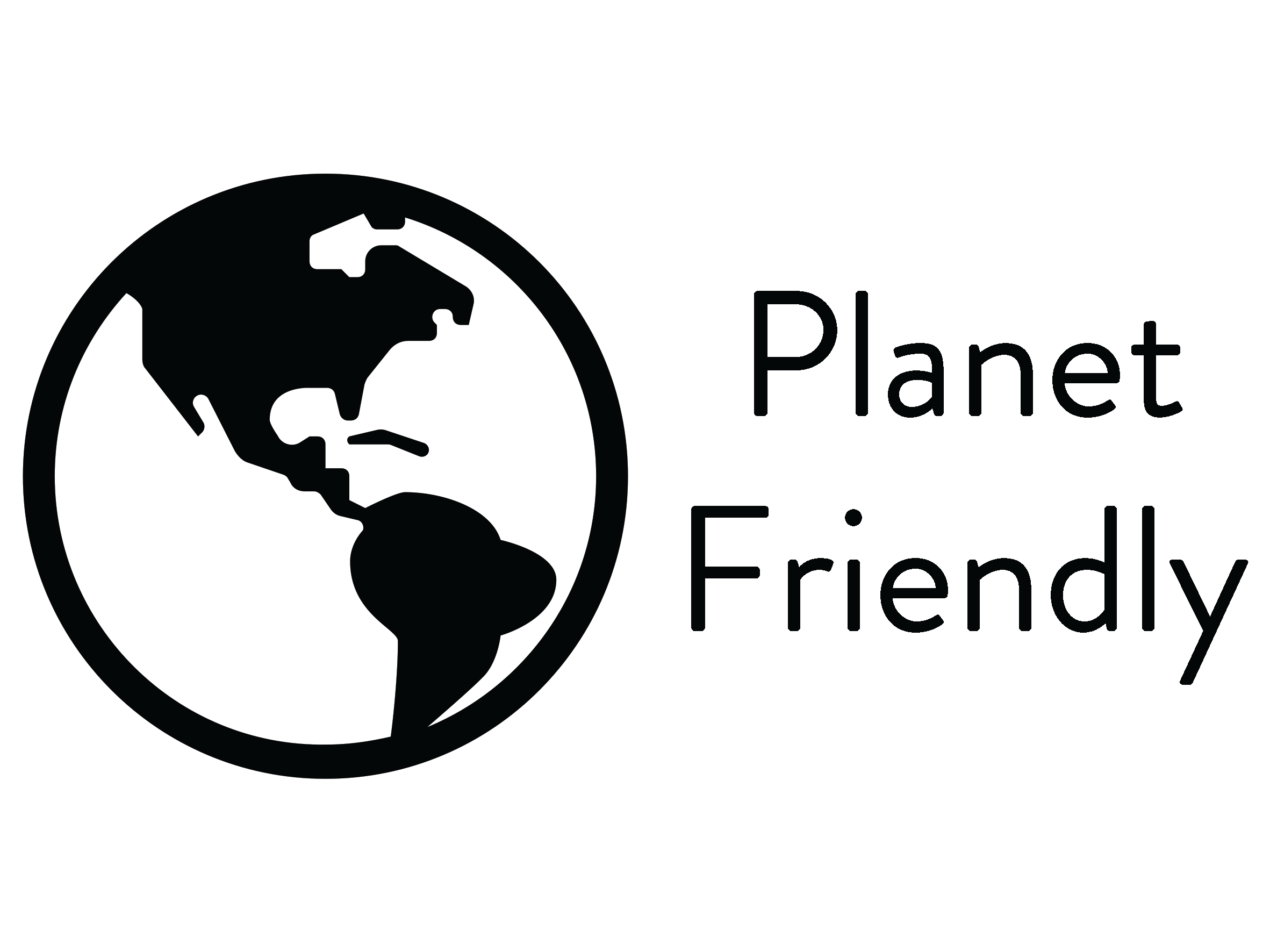 The Sparkling Collection flavour profile
Jukes 1: Citrus & Herbal
Jukes 6: Fruity & Deep
Jukes 8: Aromatic & Refreshing
Reviews
10/10
Wow! Incredibly refreshing and delicious. Not missing wine in the least. Thank you for creating an incredible product that isn't full of junk AND is so flavorful! Will definitely be reordering. I just wish my local restaurants offered Jukes!
Terrific Drinks
It is very refreshing to order some non-alcoholic drinks, to drink them and have the taste of wine that is closest to wine that I have had. They don't taste like grape juice and are terrific. Thank you for all of the work that you have put into providing these products to us. Merry Christmas!
FAQ
Once you have placed your order, please allow 3 to 5 working days. If you have any questions regarding your order, please contact info@jukescordialities.com.
Please get in touch at info@jukescordialities.com. We will try and get back to you within 3 working days.
We recommend the best way to enjoy this collection is chilled - so either pour over ice, or chill in the fridge!
Full FAQ here
Explore the Sparkling Collection
Our Quality Promise Click here to read our quality guarantee