Organic apple cider vinegar-based, perfumed and refreshing with a dry finish. Jukes 8 will bring a little slice of Provence into your lives and lift your mood with its scintillating flavours.  

9 x 1 fl oz bottles in a box

1 tablespoon of apple cider vinegar, the daily recommended dose

Mix with water to enjoy, 1 bottle makes approximately two glasses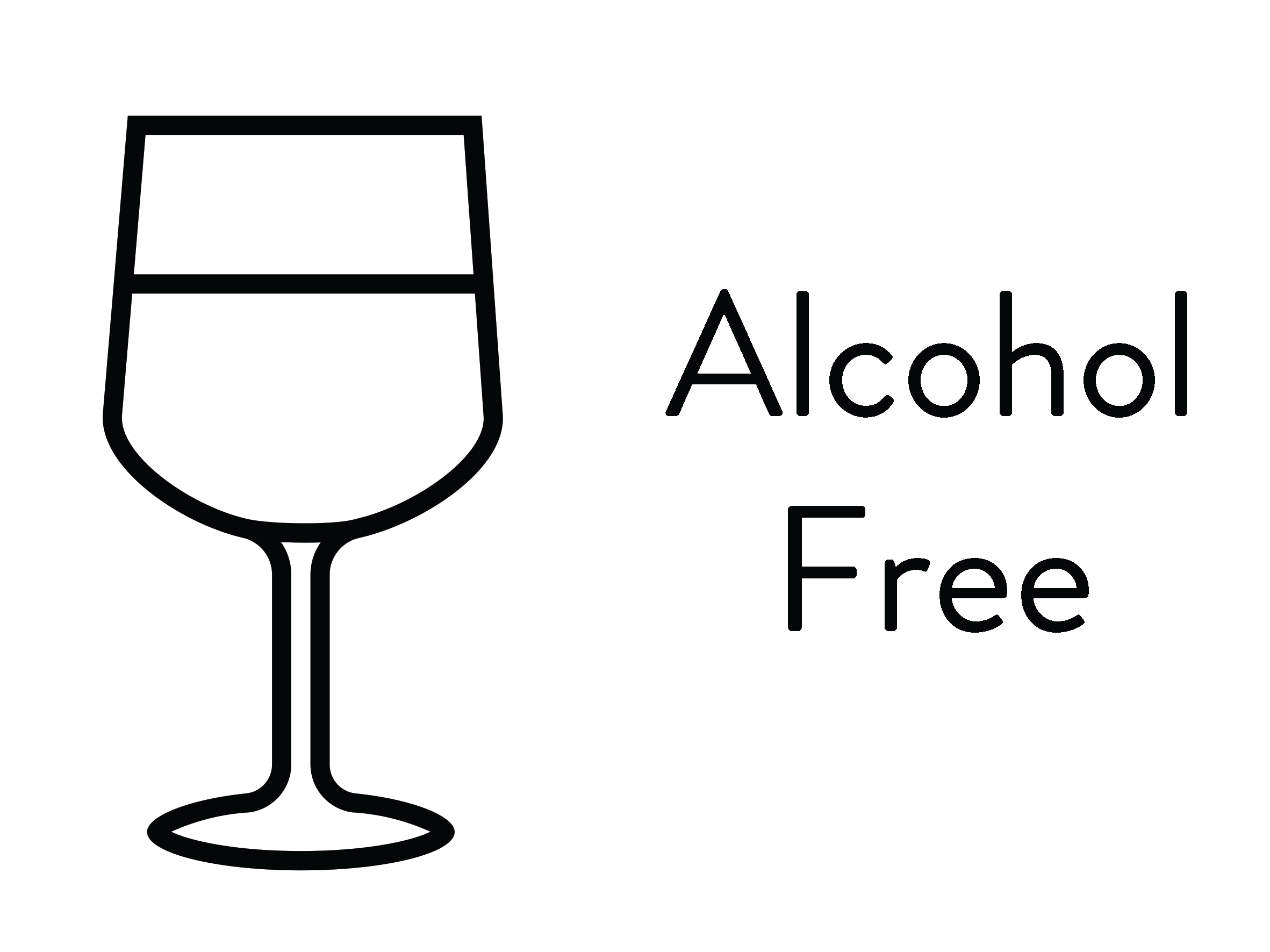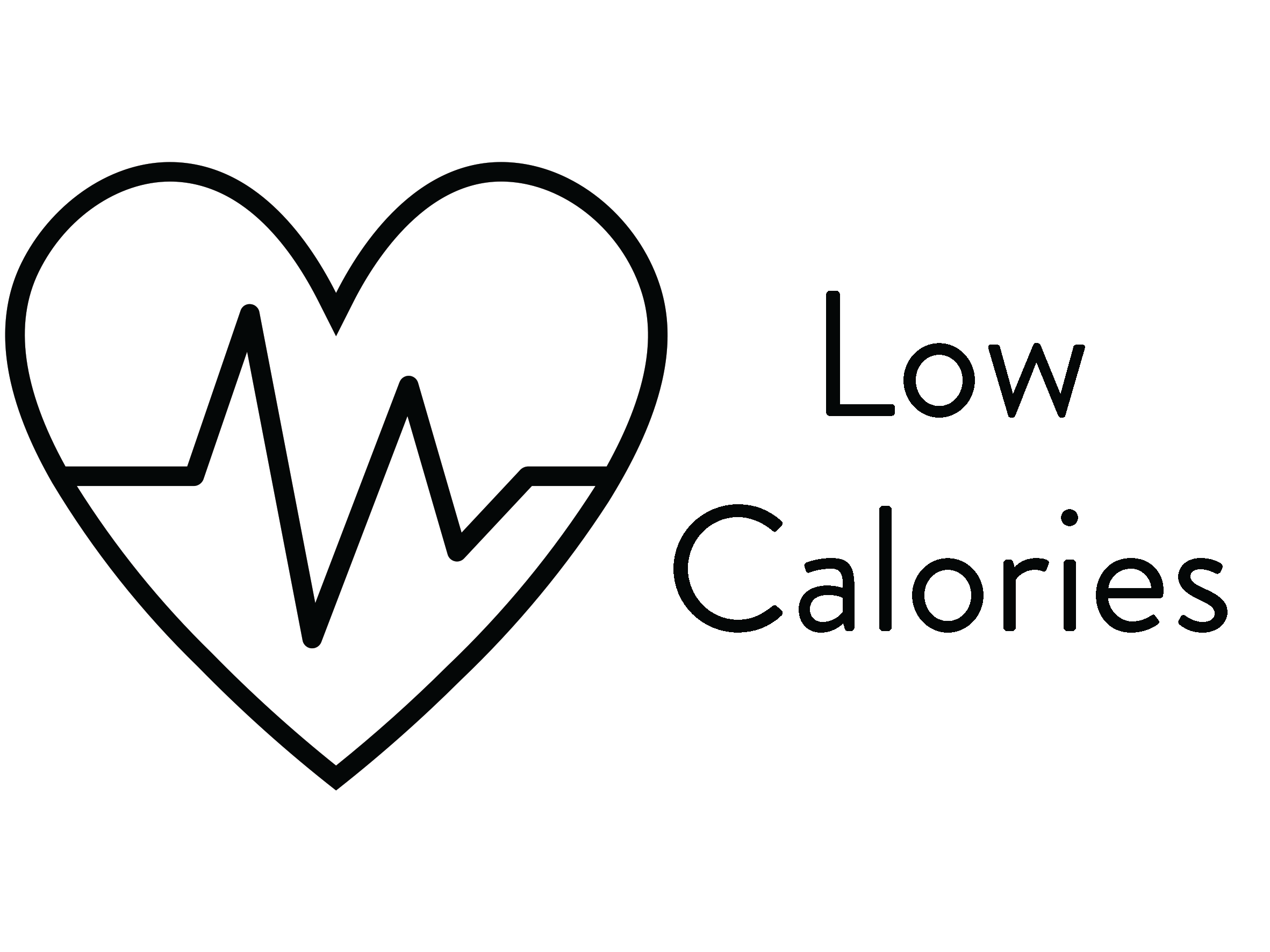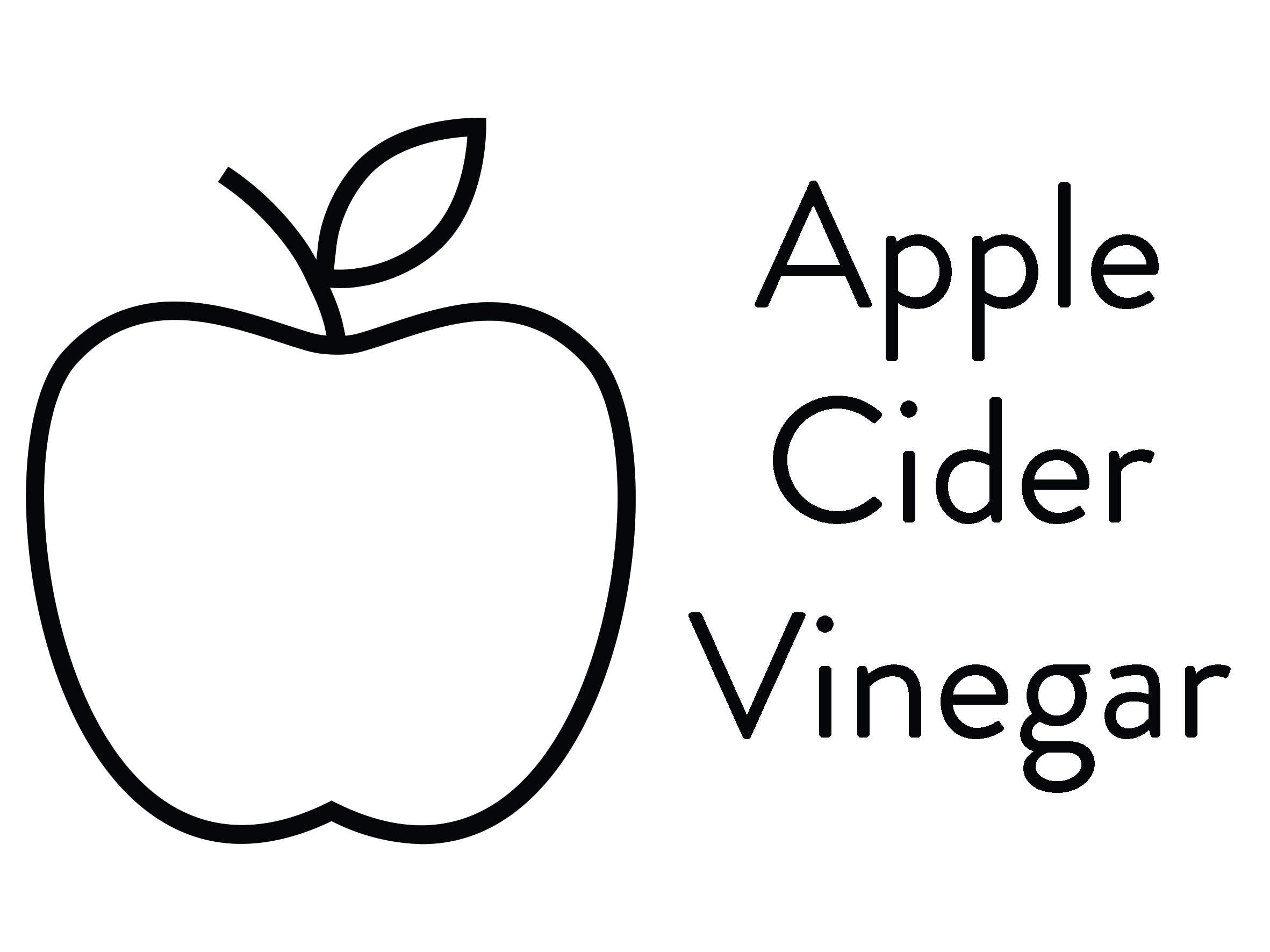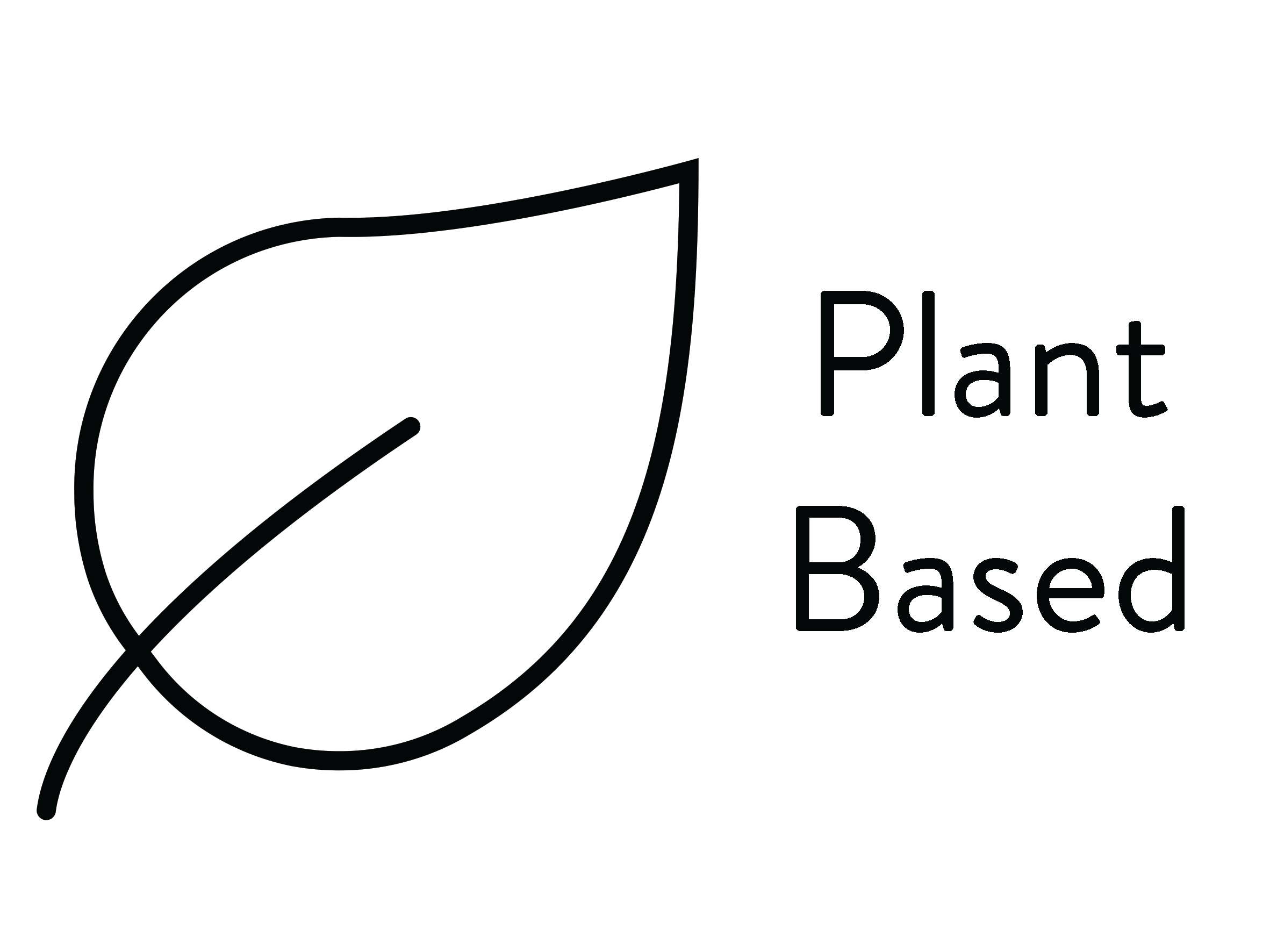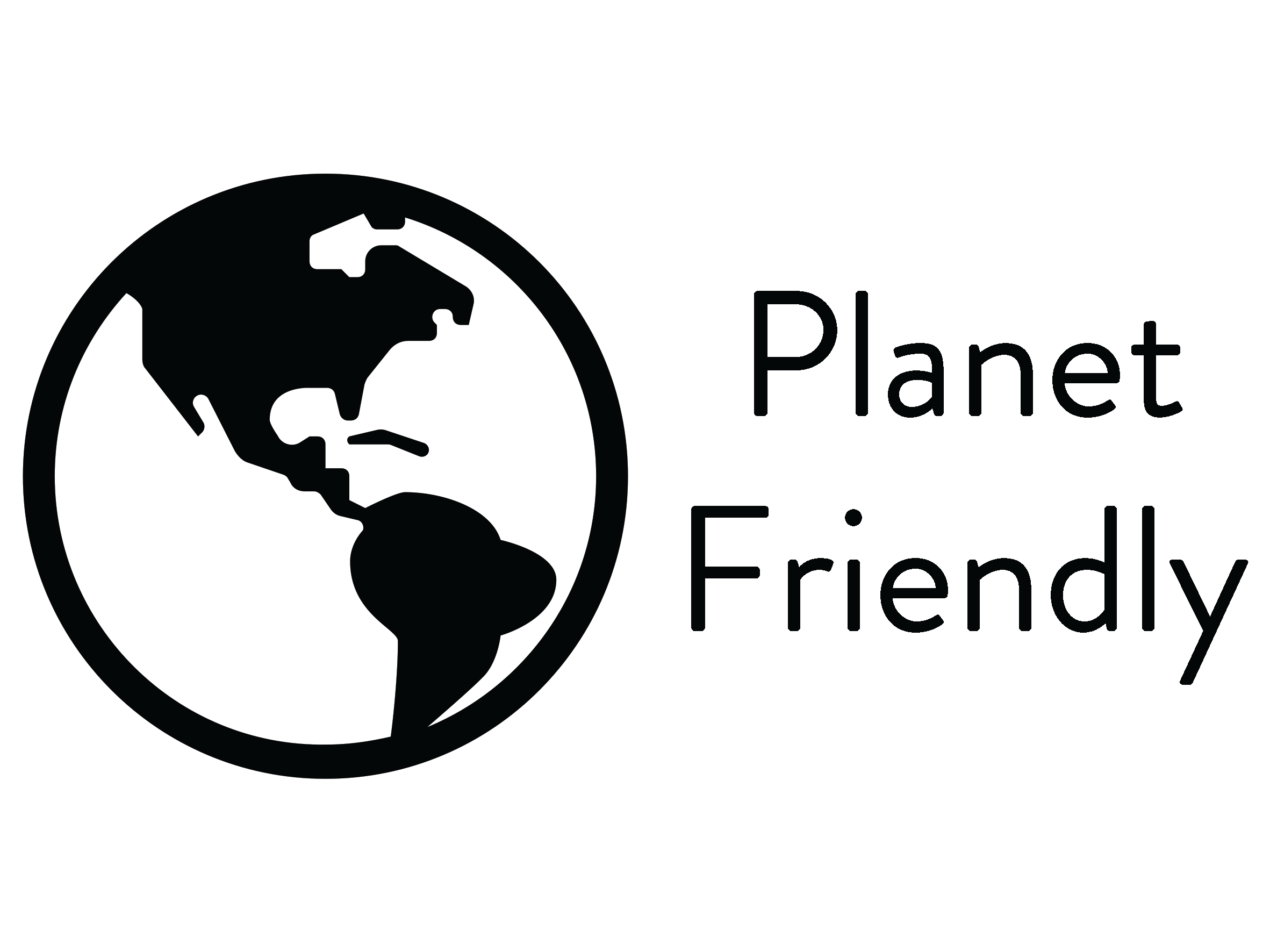 The main flavour thrust is based on melon, pear, rhubarb and apple, with the careful addition of vegetables and other herbs and spices that contribute to impact and detail. There is a faint ozone tang which hints at a shoreline vibe while ensuring that the palate is super-sleek, firmly dry and very long.
Jukes 8 is Matthew Jukes' take on a modern rosé, with a nod to the hallmarks and historical triggers of some of his favourite Provençal wines. This rosé wine alternative evokes the flavours of the wild Provençal countryside and the Mediterranean coastline through a delicate layering of fruit, vegetables, herbs and spices.
1 bottle of Jukes 8 makes two 125ml glasses. First pour 125ml of chilled still, sparkling or even tonic water into a wine glass, then pour in half a bottle of Jukes 8. Stir, taste and then adjust to your palate. We love it especially with chilled still water.
Refrigerate the bottle once opened.
Organic apple cider vinegar, brown sugar, watermelon, cucumber, pear, melon, raspberries, apple, rhubarb, natural flavourings.
Aromatic
Refreshing
Silky
Jukes 8 perfect serve
Take a wine glass and fill it halfway with chilled still, sparkling or, even, tonic water.
Pour in half a bottle of Jukes 8 and swirl.
Adjust by adding more Jukes or water to suit your palate!
Reviews
Great find!
I first discovered the white Jukes at Canyon Ranch and loved the refreshing satisfying taste - and took some home. It's my go to alternative to Prosecco or wine. Then when I looked to order more online I discovered the sparkling rose cans. A great treat and best nonalcoholic option I have found. Thank you!
Jukes 1,6 and 8 are all great
I really enjoy all of them mixed with a little seltzer. I look forward to Jukes at the end of a busy day.
This is the closest thing I've had that tastes like red wine that is non alcoholic and not sweet. At times I wonder what it would taste like if just slightly more apple cider vinegar was added to the mix. I always long for a non alcoholic post work beverage to savor .... that tastes delicious but that I don't want to drink quickly.
But bravo. I will be a long term customer.
My red wine alternative
I was pleasantly surprised. Jukes 6 is not red wine, but somehow it gives me that taste/ mouth sensation of red wine. I mix this with straight water when I have duck or steak as a red wine substitute. I agree with other reviewers that it has more complexity of taste. I have tried other de alcoholized red wines and this by far is better. Thanks for creating this healthier substitute.
Best wine replacement around!
I'm so excited about Juke's my family is laughing! I've tried so many wine replacements and de-alcoholinized wines, but Juke's really hits the spot for me! It has the complexity of flavors that I really value.
FAQ
Simply mix half a bottle of Jukes with water of your choice (still, sparkling, tonic).
Once you have placed your order, we will start preparing this for delivery. Your box should be with you in 2-3 working days.
Please reach out to our customer service at info@jukescordialities.com and we will be happy to help!
Full FAQ here
Our Quality Promise Click here to read our quality guarantee