Jukes 8 - The Sparkling Rosé
Jukes 8 pre-mixed with sparkling water

1 tablespoon of apple cider vinegar in a can, the daily recommended dose

12 x 8.5 fl oz cans
Jukes 8 is a perfumed, delicate and refreshingly crisp rosé, inspired by the food, wine and countryside of Provence.
Refreshing and healthy, this is the finest way to enjoy Jukes on the go.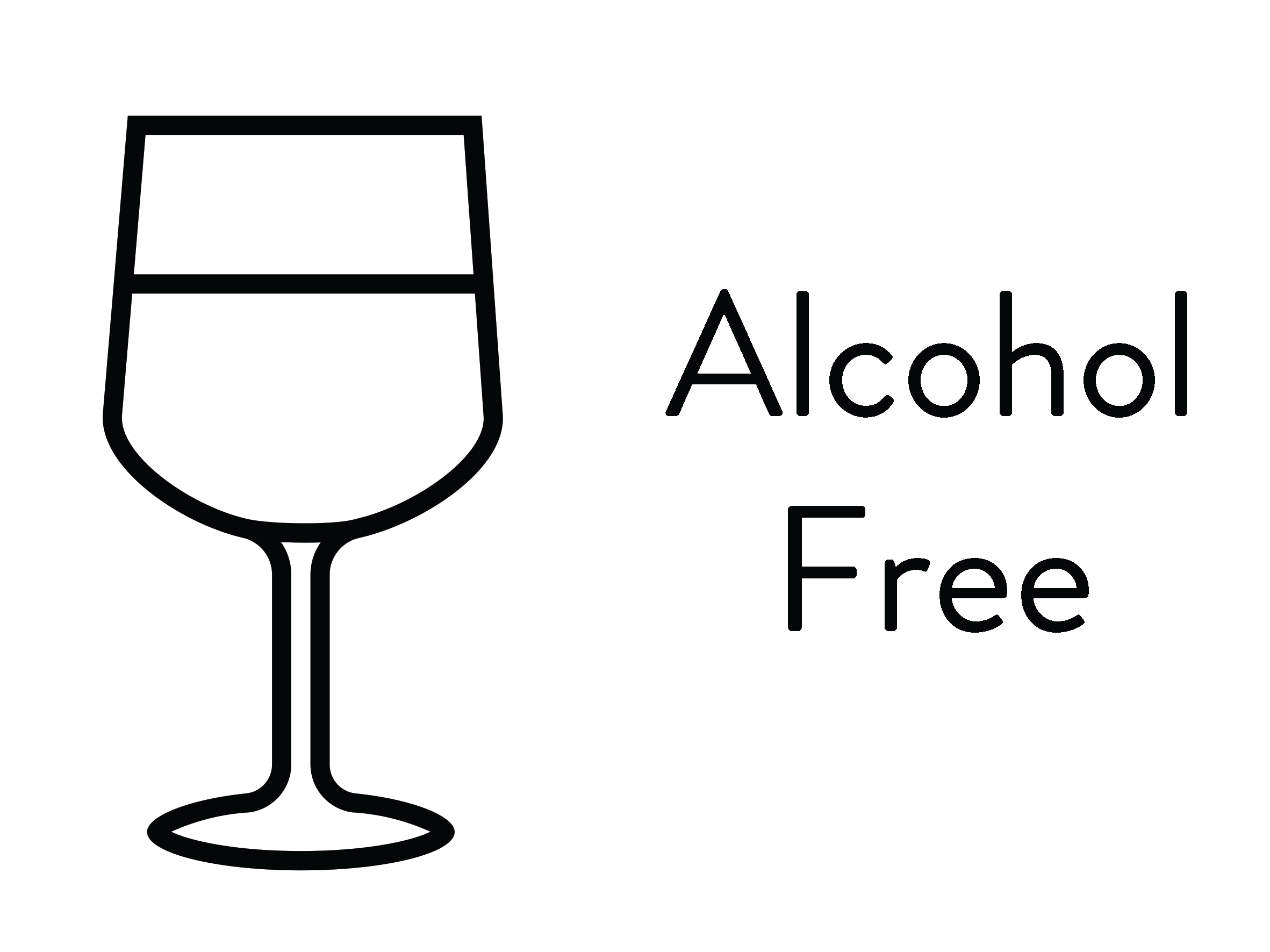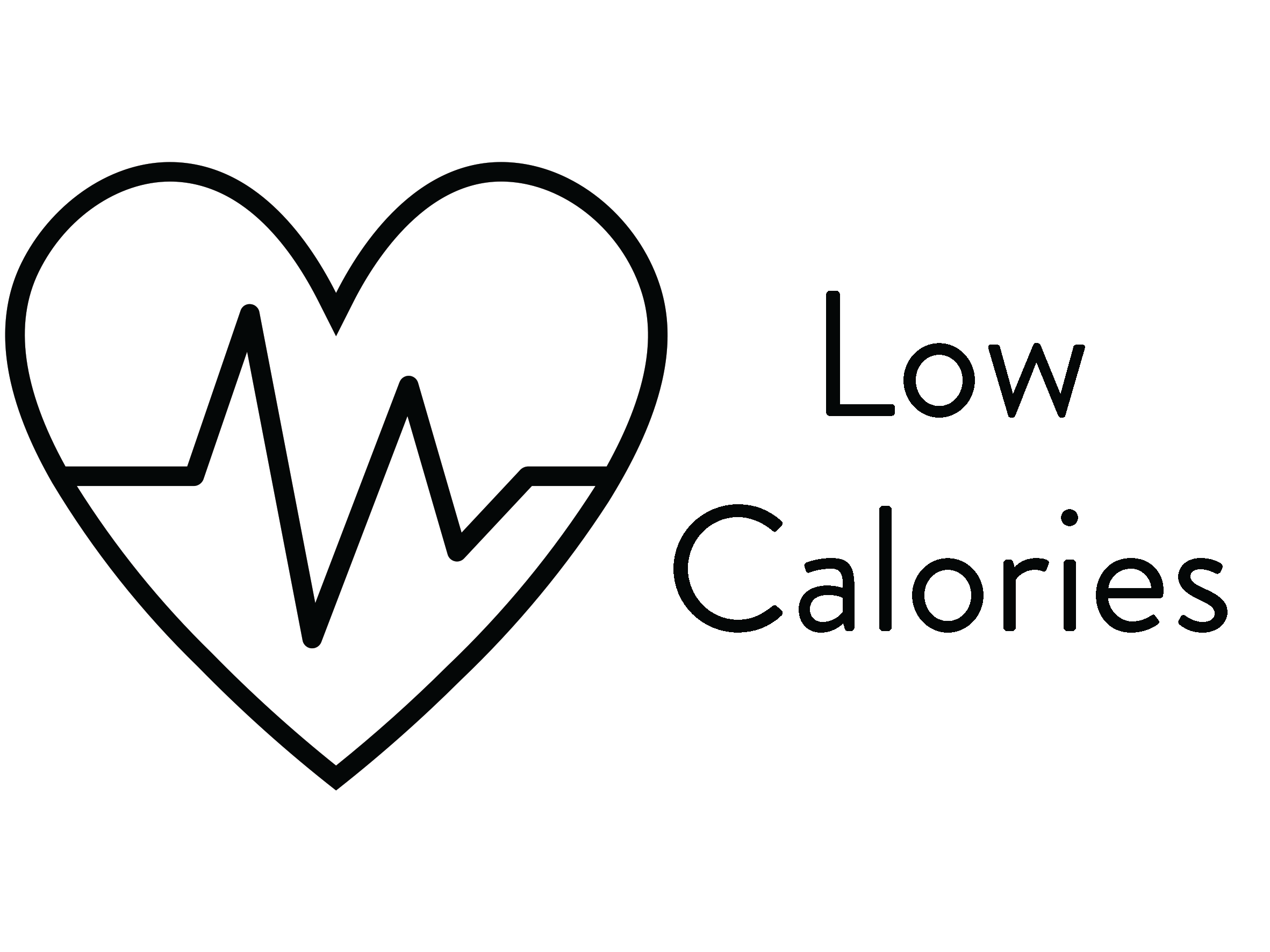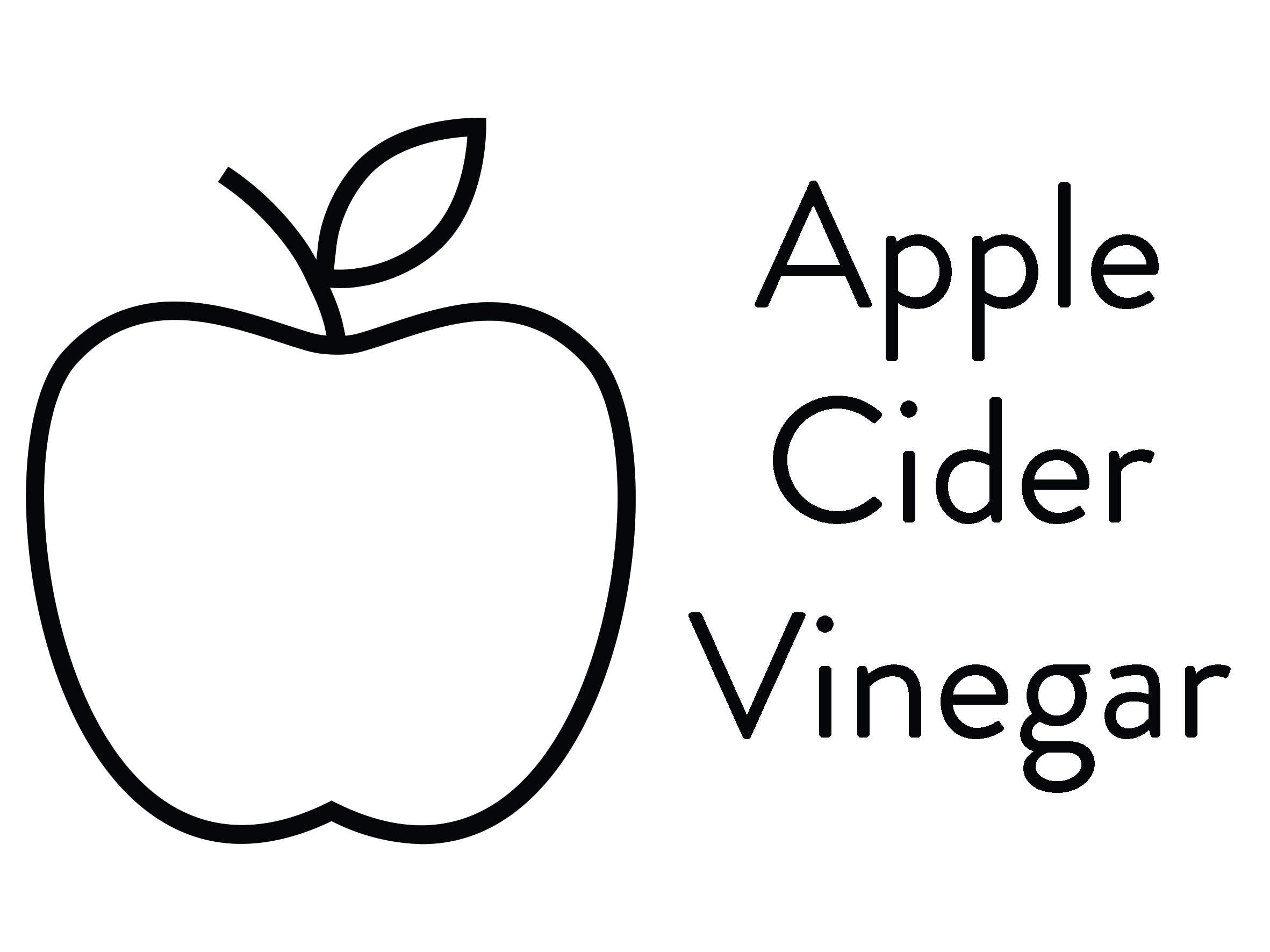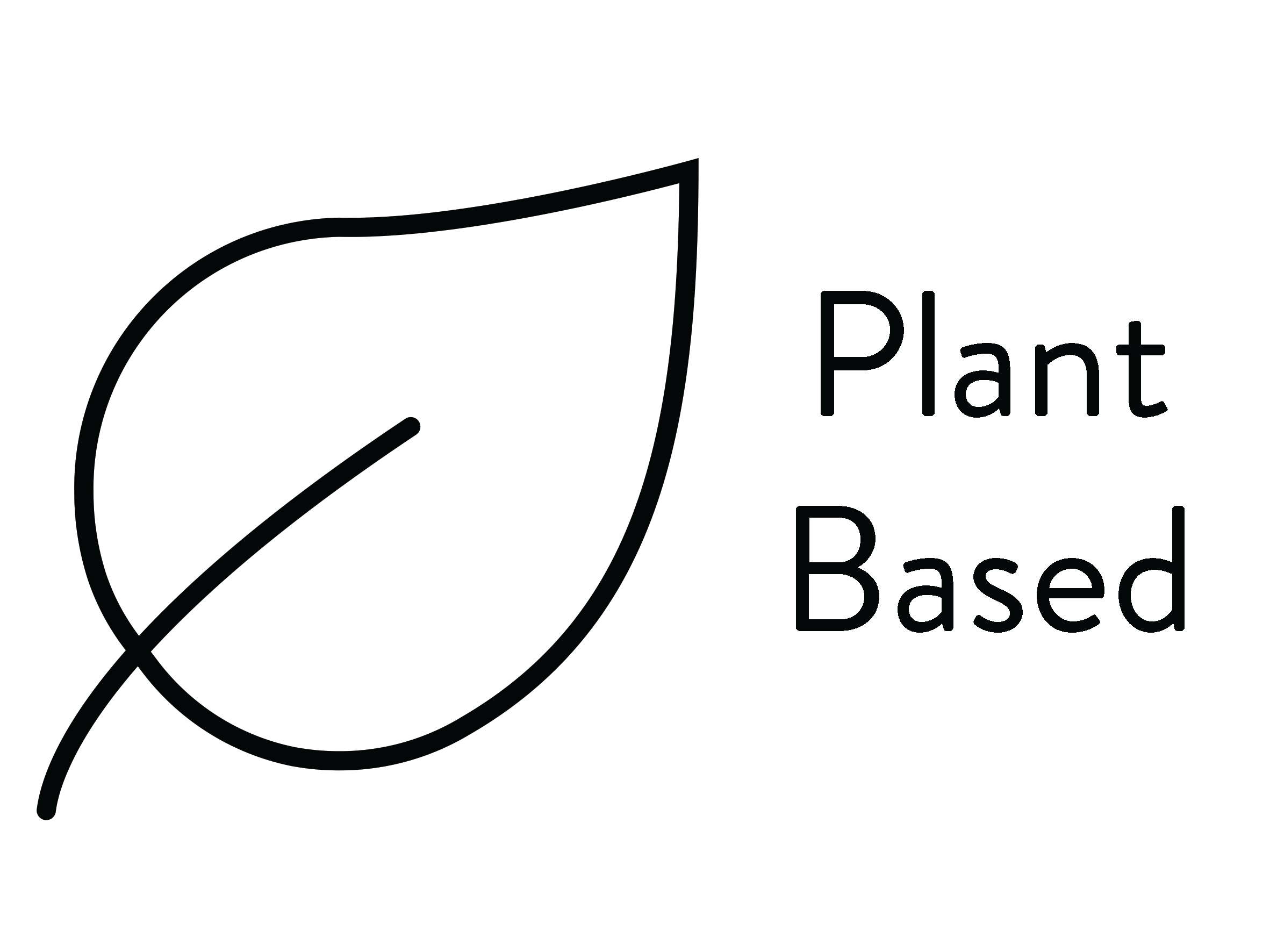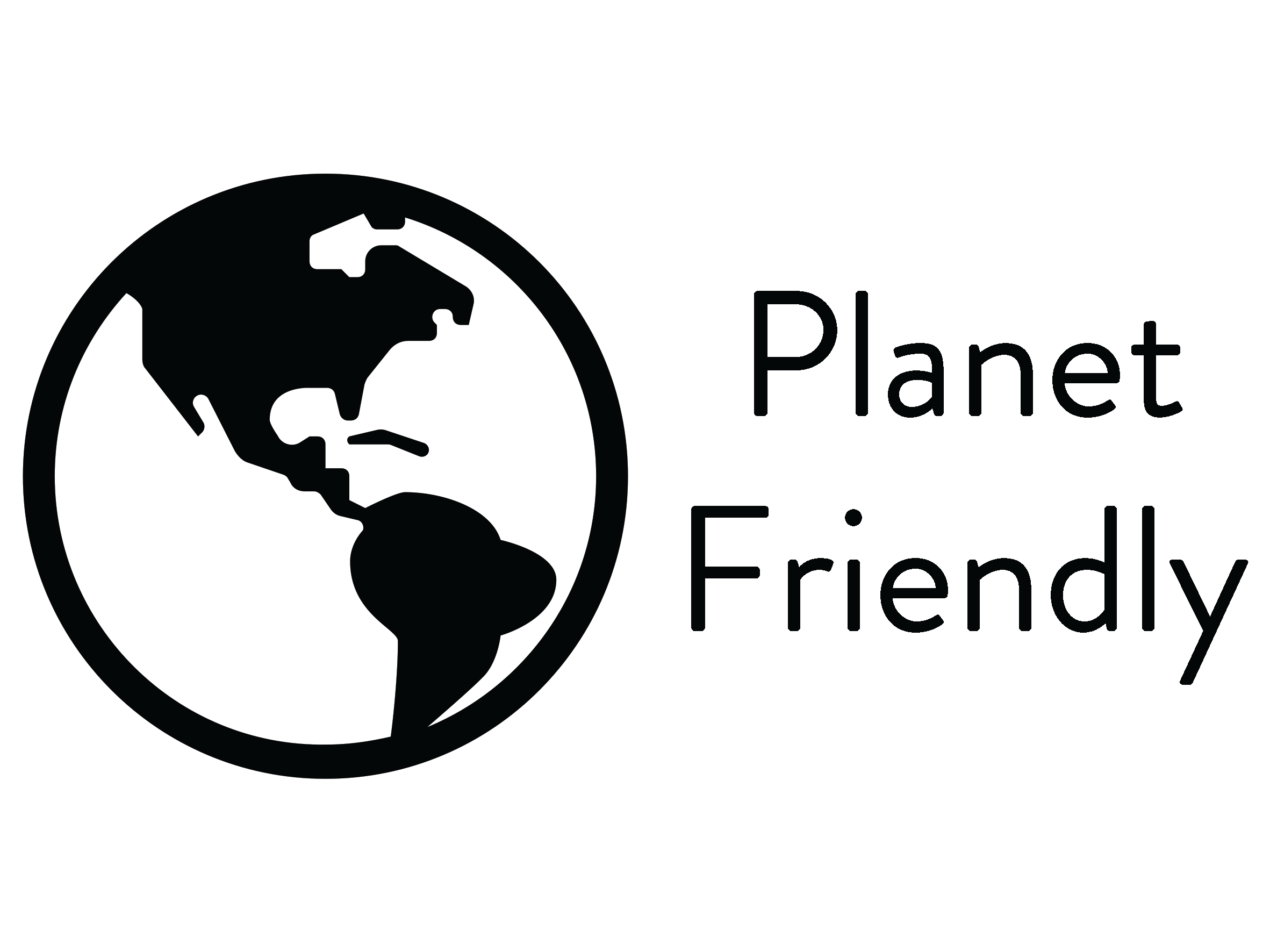 Jukes 8 - The Sparkling Rosé flavour profile
Aromatic
Refreshing
Silky
Reviews
Sparkling Rose!
I'm hooked, the sparkling Rose is delicious! The bubbles truly feel like champagne bubbles. It's my new go to in place of wine while preparing a meal, a ritual I've always luxuriated in, now a healthier version but still feels special. Can't wait to try the red!
Sparkling Jukes
I am in love with the sparkling Jukes!
Tried 1, 6 & 8. All refreshing! I feel like I am a part of my friends who drink wine. A great alternative for me!
FAQ
Once you have placed your order, please allow 3 to 5 working days. If you have any questions regarding your order, please contact info@jukescordialities.com.
Please get in touch at info@jukescordialities.com. We will try and get back to you within 3 working days.
We recommend the best way to enjoy this collection is chilled - so either pour over ice, or chill in the fridge!
Full FAQ here
JUKES AWARD-WINNING RANGE
Our Quality Promise Click here to read our quality guarantee